Make the most of your visit to the museum with our range of audio and multimedia guides and create a tour exactly how you want it.
An experience for everyone.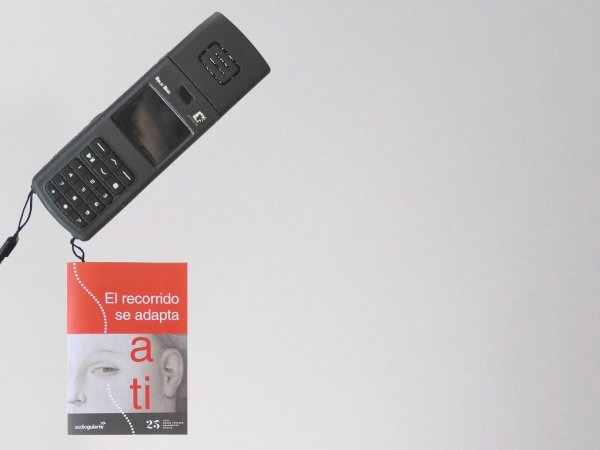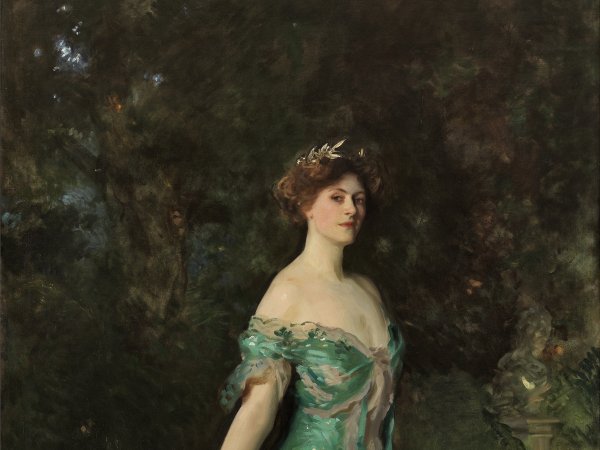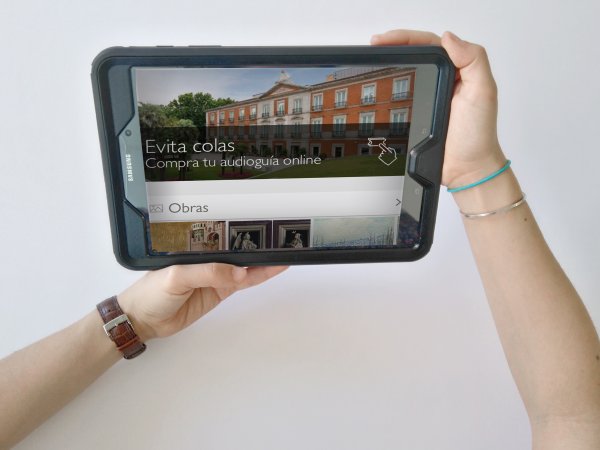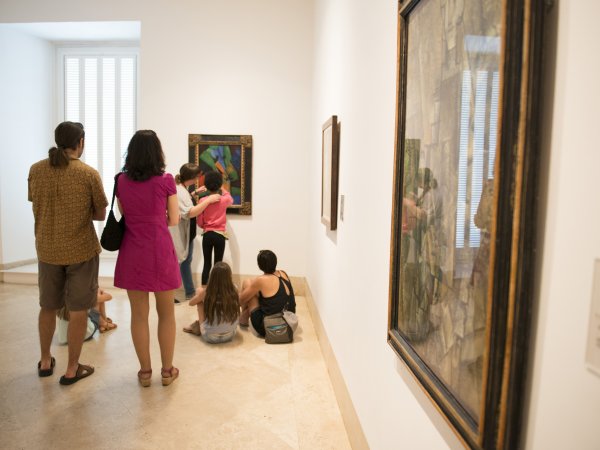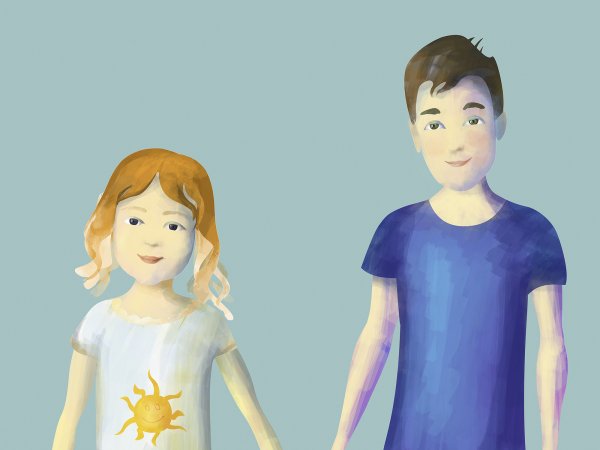 What an amazing discovery we made today! We went on a family outing to @museothyssen with our #multiemediaguide our our table which explained the stories behind the paintings to our children in a fun and interesting way. Absolutely priceless! They were riveted and were sad when our visit came to an end. Brilliant!
A collection for everyone