Return
to nature
AN INVITATION TO LIVE THE PRESENT AND ENVISION THE FUTURE IN ALLIANCE WITH THE PLANET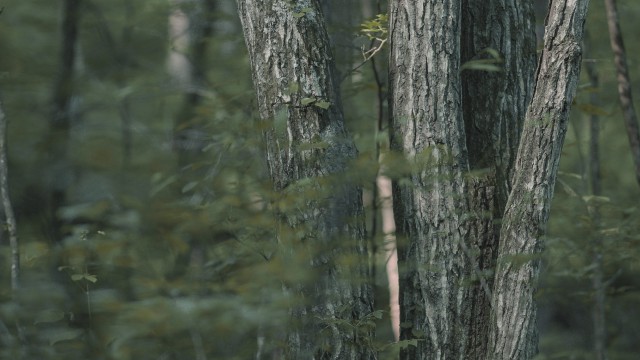 Webdoc
Our common
home
Play
Return to Nature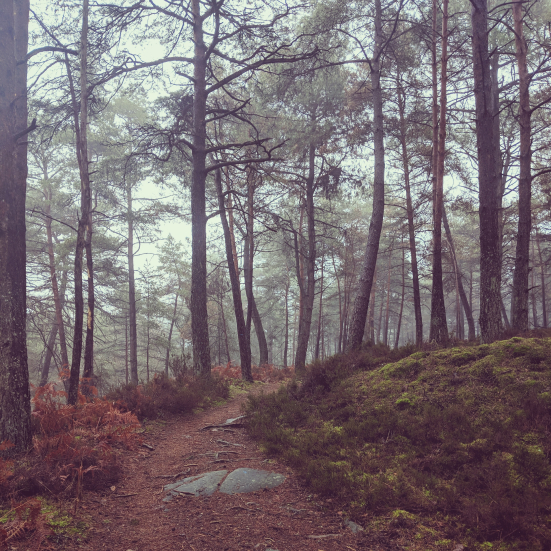 Guided by artists, scientists, historians and communicators, and through the creative process of certain painters in the Museo Nacional Thyssen Bornemisza collection, this webdoc dives into different life stories that invite us to rethink our relationship with nature. Shall we get started?
joaquín araújo
The languages of nature
«Paintings are instants of the forest, moments that pass from fleeting to eternal».
THE PATH
OF NATURE

Carlos de Hita
Listening to see
«I like to think as a painter would have centuries ago, before noise, pollution and the spiralling environmental crisis were unleashed».
Juan del Junco
Things that concern me
«I'm hooked on nature. Neither my life nor my work as an artist makes sense if I'm not a part of it».
«I FEEL
IMPELLED
TO EMBRACE
THE EARTH»
CHARLES EPHRAIM BURCHFIELD
RocÍo Alonso
An invisible mesh
«My relationship with nature is like an anchor to the earth. It's about entering a rest state to reconnect with life's rhythms and be aware of the mesh I am a part of».
Paloma Alarcó
Eco-Sensitive artists
«Looking to the past enriches our vision of the future. In the American artists of the 19th and 20th centuries, we find a desire to create environmental awareness».
Juan Varela
Inhabiting the sky
«I always try to create a story that's plausible, for those with a knowledge of nature as well as for observers with artistic notions».
«DO YOU FEEL
LIKE FLOWERS
SOMETIMES?»
GEORGIA O'KEEFFE
MATT McGRATH
Ways of acting
«The interaction between art and science has enormous potential to decisively influence actions against climate change. The message needs to be conveyed with passion and creativity».
FERNANDO VALLADARES
We've forgotten that we are nature
«To achieve a better world we need all narratives, especially those involving every form of artistic expression».
«IT IS WITH A CERTAIN FEELING OF URGENCY THAT I SEEK THE NATURE, SUBJECT, WORDS OF THE OTHER STORY, THE UNTOLD ONE, THE LIFE STORY»
URSULA K. LE GUIN
Conversation
Art and Science
What role does art play in our reflections on nature?
How can science and art work together?
What challenges does the future hold?
Coming together for a shared dialogue in the museum galleries, different experts discuss the need to develop a common ground for action and reflection between art and science in order to rethink our relationship with the planet. Art connects with emotions and has the power to create collective imagery that encourages us to seek responsible engagement with nature. Science, for its part, allows us to explore the visible world and observe its processes so that we can explain the environmental reality of the world we live in.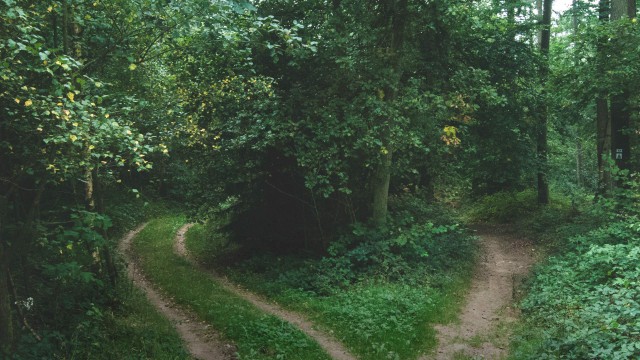 Conversation
Art and Science
Play
Museo Nacional
Thyssen-Bornemisza