June 2010
Online periodical regarding research of the works of the Collection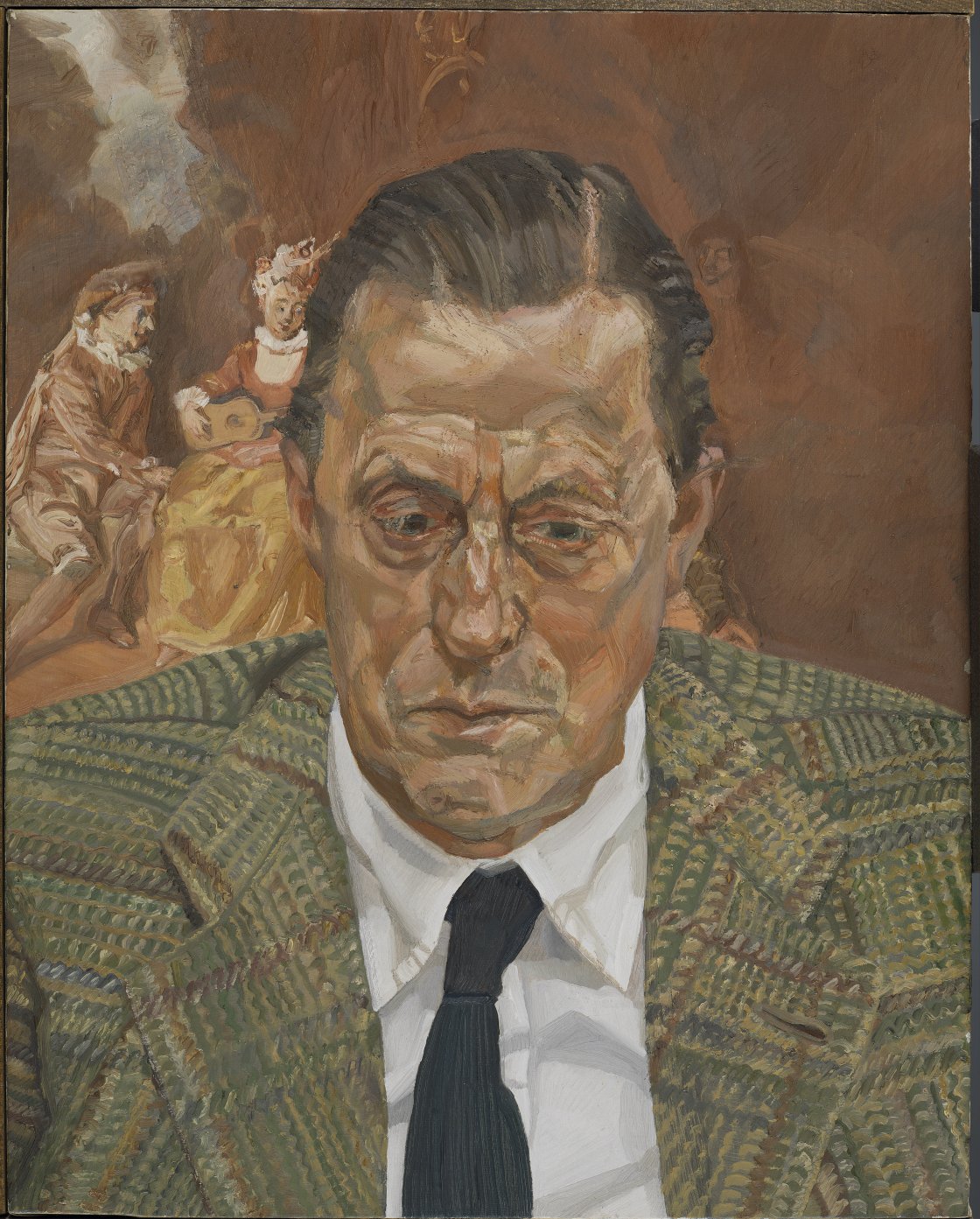 Other ways of seeing. Baron Thyssen and Lucian Freud's Atelier
Paloma Alarcó
A giant-size blow-up of Reflection with two Children, mounted on the façade of the Centre Pompidou in Paris, welcomes visitors to the exhibition Lucian Freud. L'Atelier, curated by Cécile Debray. The incisive gaze of this great painter, made even more penetrating by the exaggerated use of a low angle in the composition, seems to alert us to the fact that in order to enter into his personal universe we must mentally prepare ourselves to survive his ability to disturb the viewer.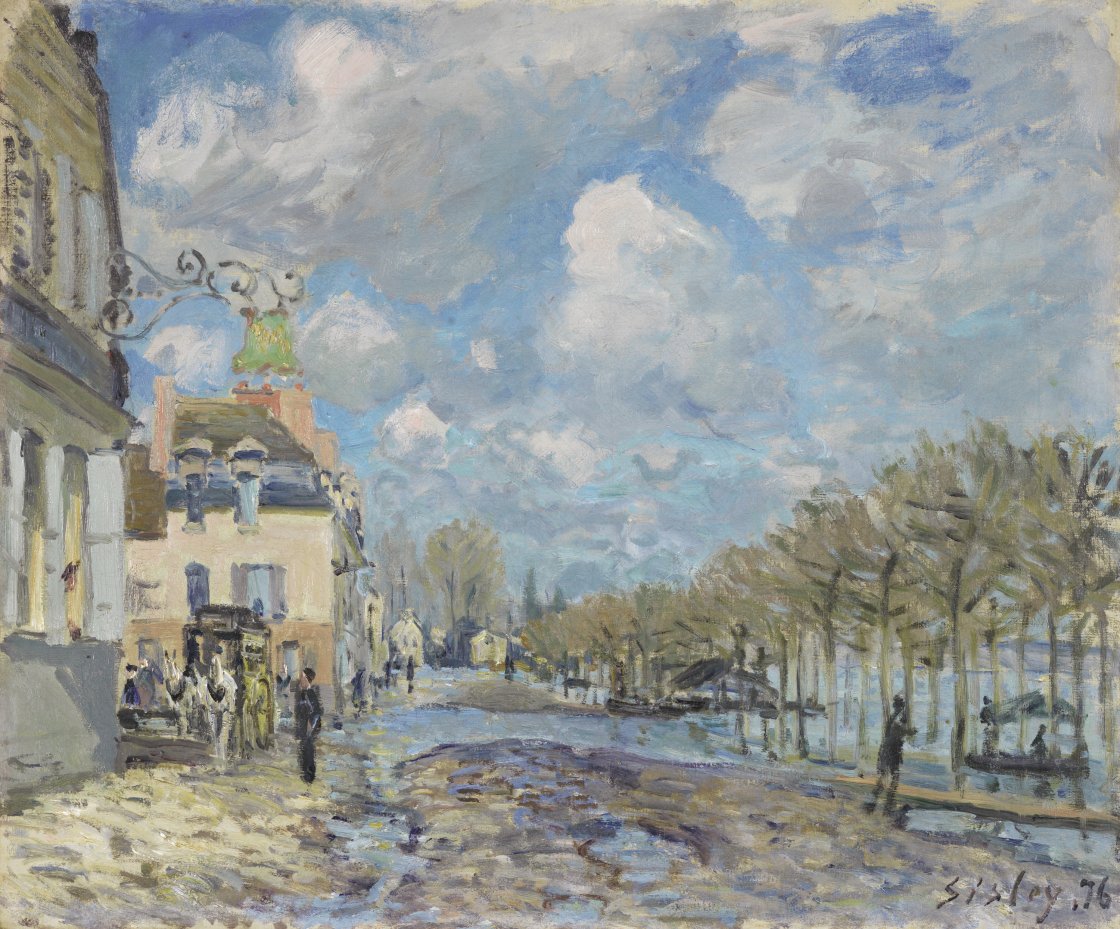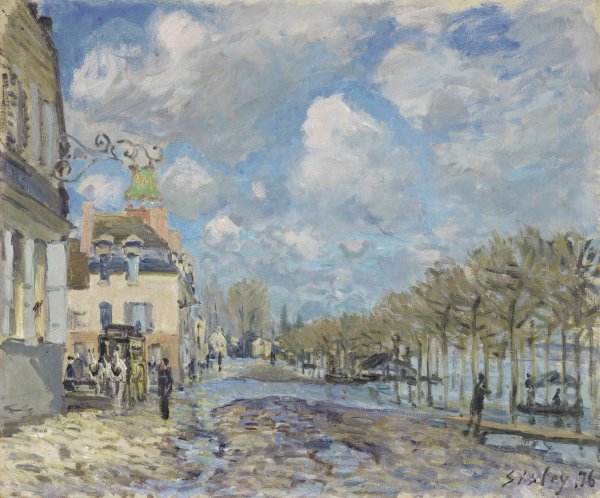 Floods
Juan Ángel López-Manzanares
In March 1876 the River Seine burst its banks at the harbour of PortMarly, situated at the foot of Marly-le-Roi. Alfred Sisley (1839-1899), who had taken up residence in the town at the end of 1874, took the opportunity to paint a series of works on the flood. Now regarded as crowning achievements in the English artist's career and a milestone in the evolution of Impressionism, they reveal an extraordinary harmony and luminosity. One of the works, owned by the Carmen Thyssen-Bornemisza Collection, offers us a chance to make a detailed study of Sisley's contribution.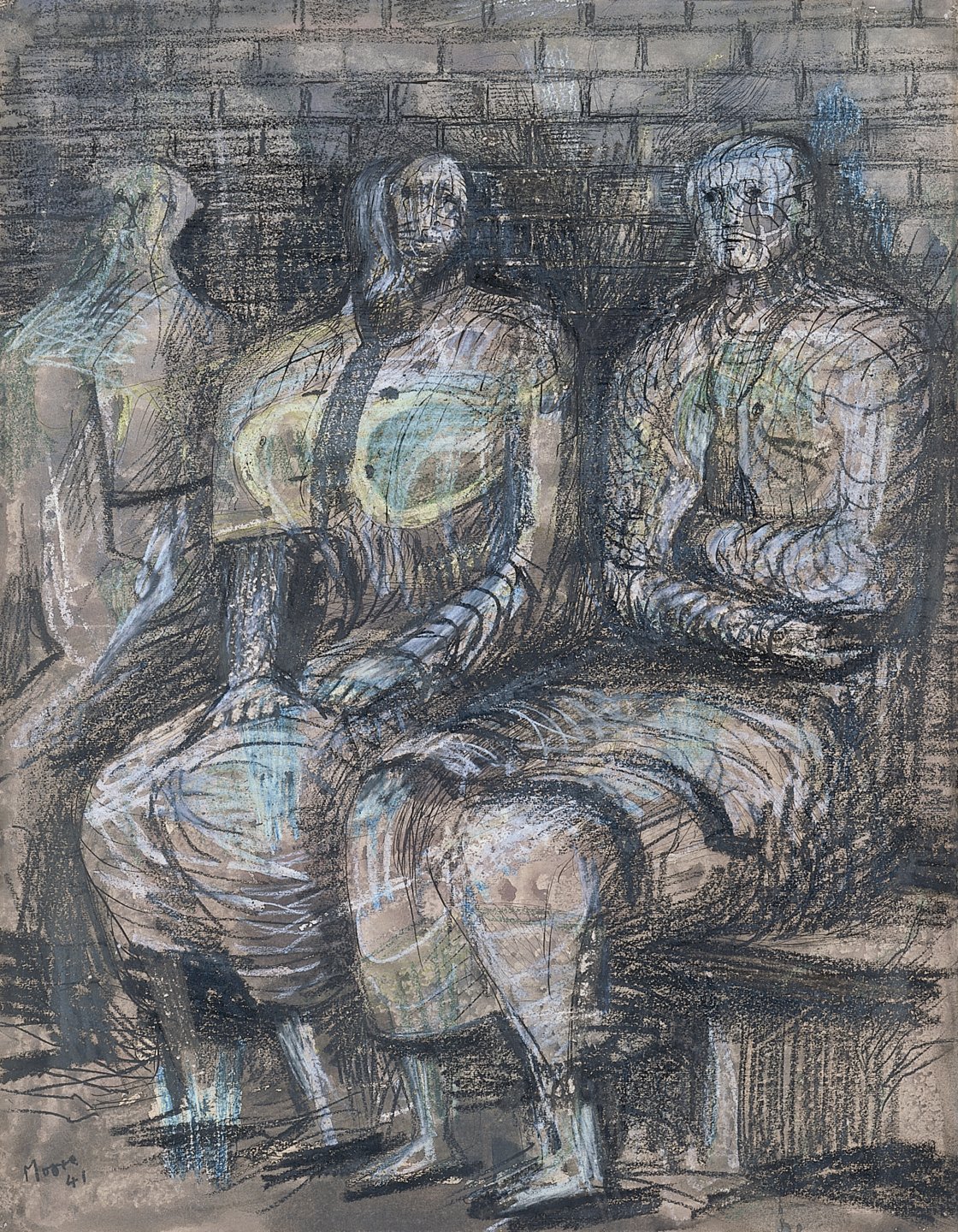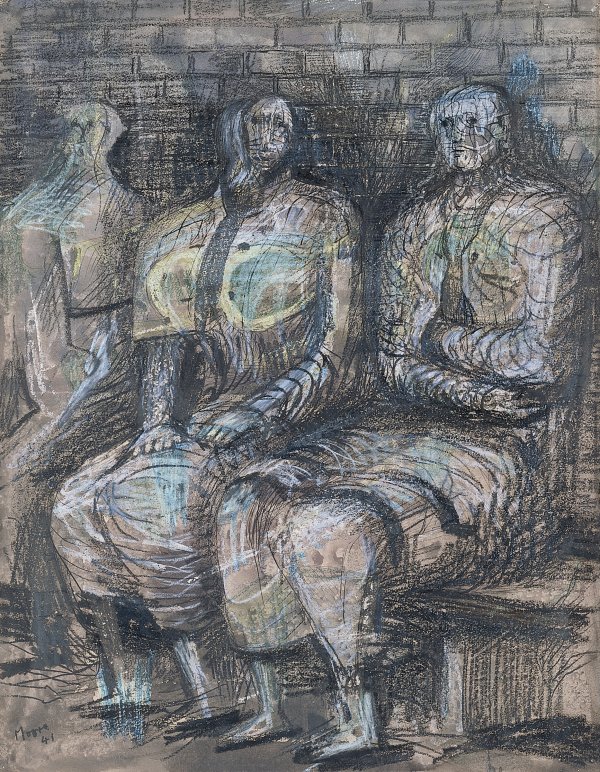 A wartime Artist. Henry Moore and his Shelter Drawings
Marta Ruiz del Árbol
With all probability it was on the night of 11 September 1940 that the sculptor Henry Moore (1898-1986) and his wife Irina decided to return home on the underground after a dinner with friends in London's West End. Just a few days prior to that date the intensive German bombings of London known as the Blitz had started and the Moores discovered to their surprise that the stations in which their train stopped on the way back to Belsize Park were full of people.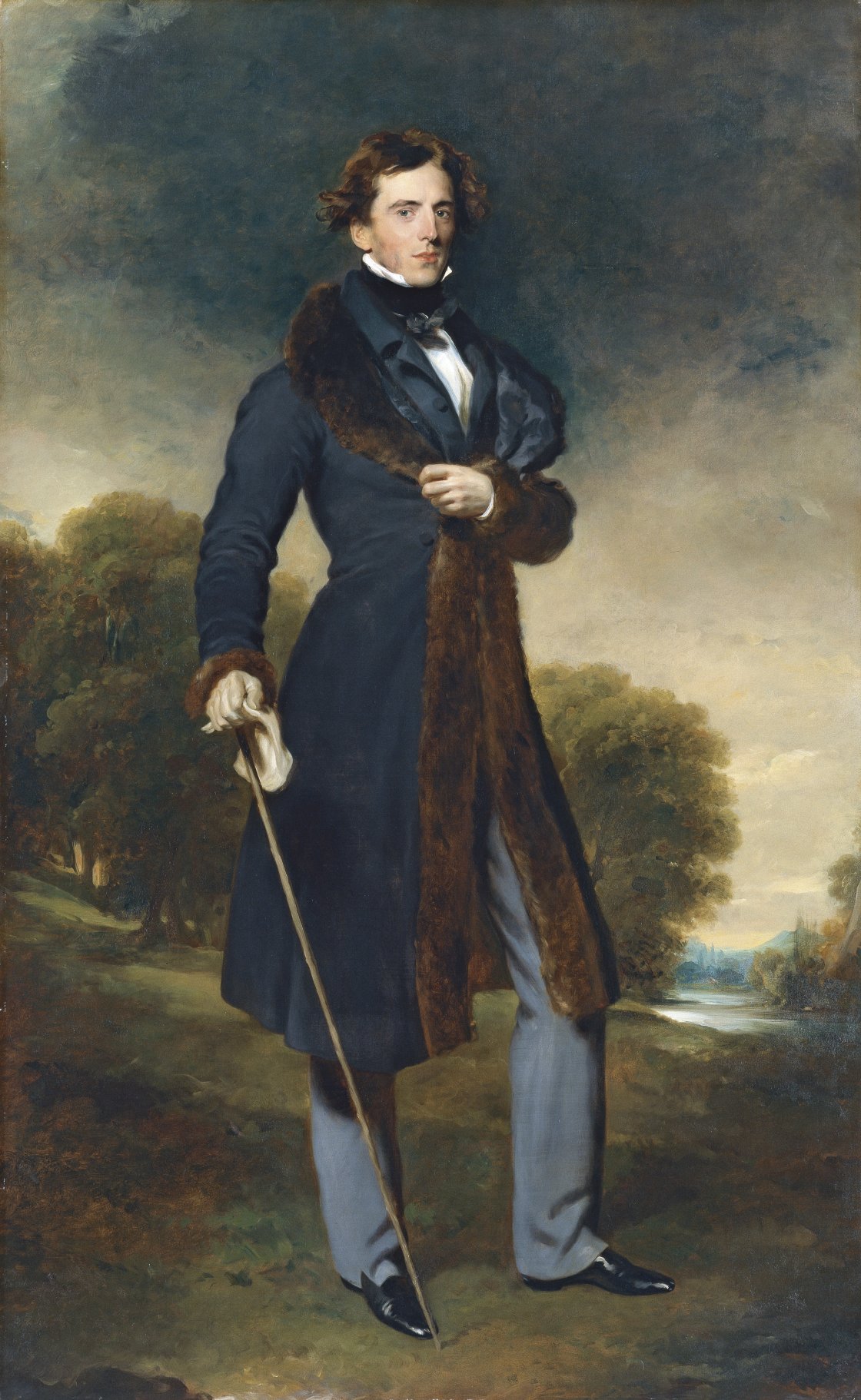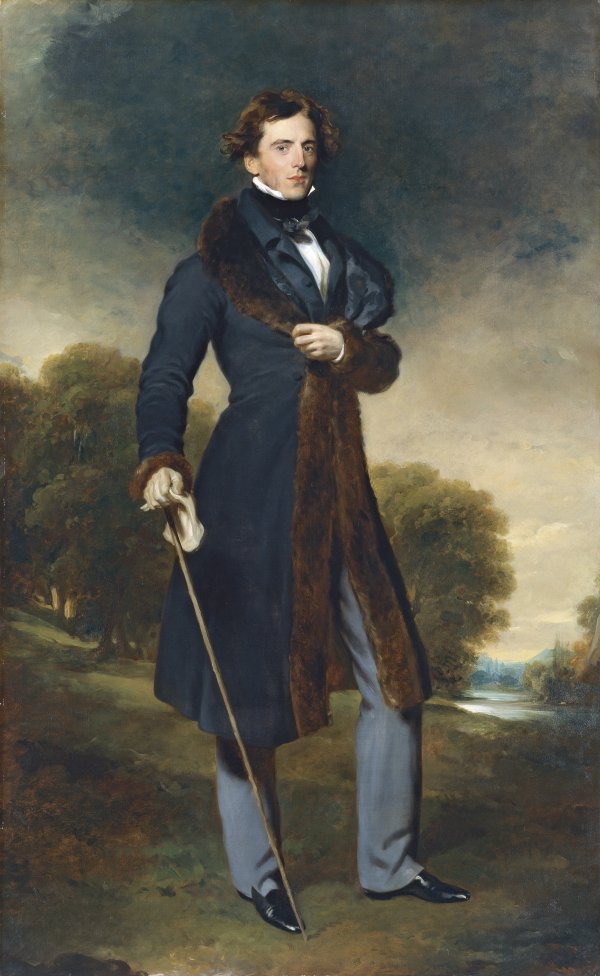 History of a Portrait: New information on the provenance of David Lyon by Sir Thomas Lawrence
Dolores Delgado
Thomas Lawrence's splendid portrait of David Lyon is one of the most attractive works in the Old Masters' collection of the Museo Thyssen-Bornemisza, both with regard to the quality of this work by the celebrated painter and the fascinating and enigmatic personality of the sitter. Lawrence was a key figure in the 19th-century English School, particularly celebrated for his brilliant technical skill.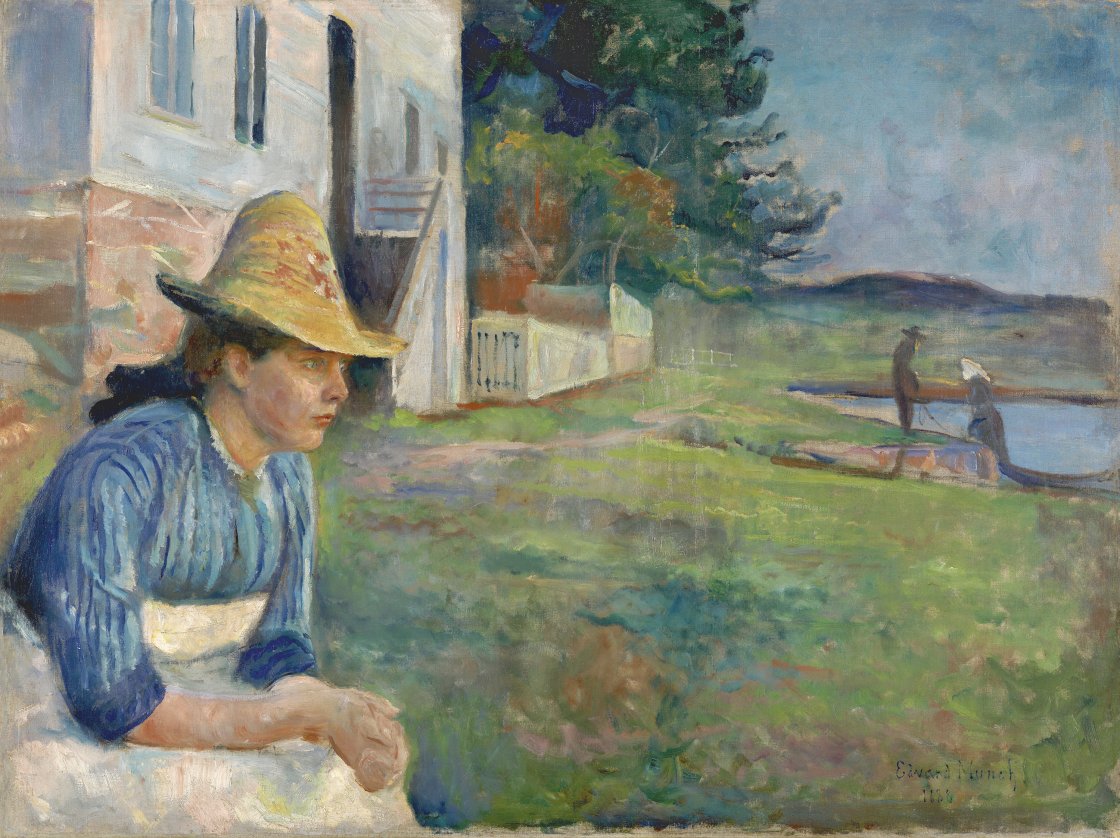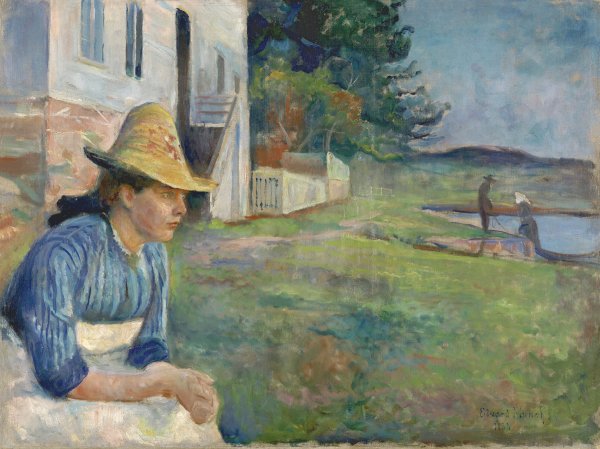 Evening by Edvard Munch. Towards an image of melancholy
Clara Marcellán
Evening (1888) is particularly interesting as it represents the period when Munch began to develop his most characteristic style and subject matter, including that of melancholy, making this painting a testing ground for his ideas. Among the pictorial aspects that Munch was investigating was that of the relationship between the figures and the landscape, whose interaction represented a formal and visual problem for Manet and his Norwegian followers, but which, in the case of Munch, affected the content of the work due to the emotional link between landscape and figure.