April 2014
Online periodical regarding research of the works of the Collection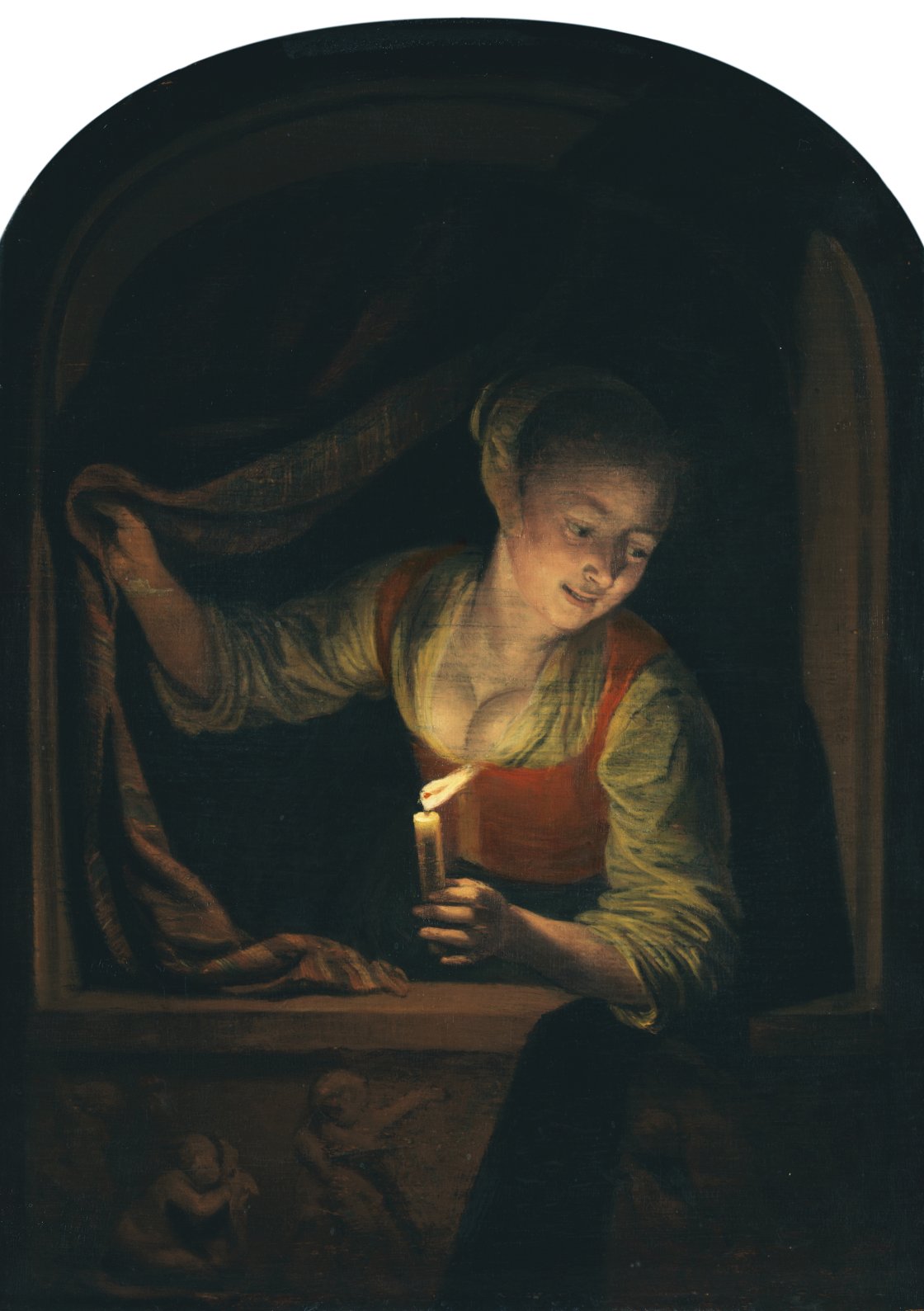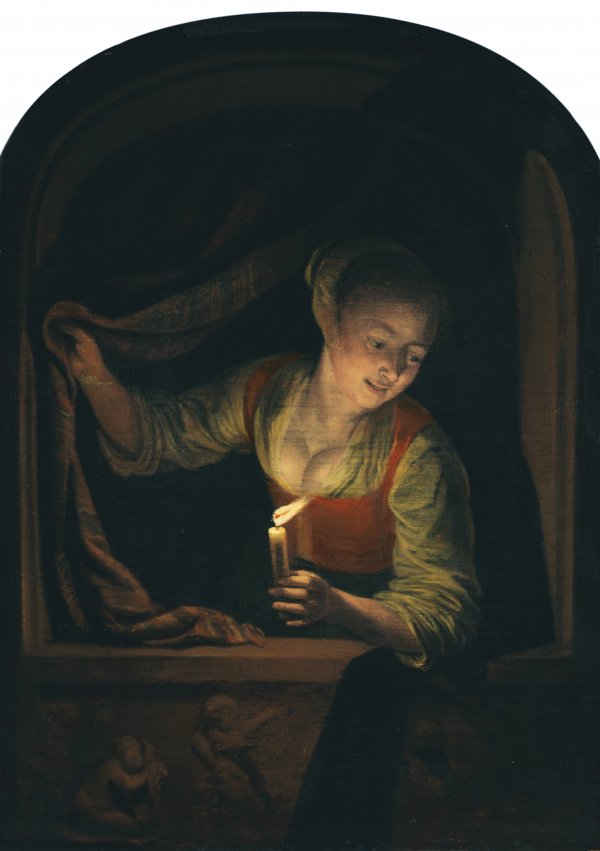 400th Anniversary of the birth of Gerrit Dou
Dolores Delgado
Gerrit Dou, also known as Gerard Dou, was born on 7th April 1613 in Leiden, where he became enormously popular, particularly among the social elite, and lived for the whole of his life. Dou was one of the first artists in Holland to depict everyday activities, many involving women, and often presented them as examples of moderation, virtue and spirituality.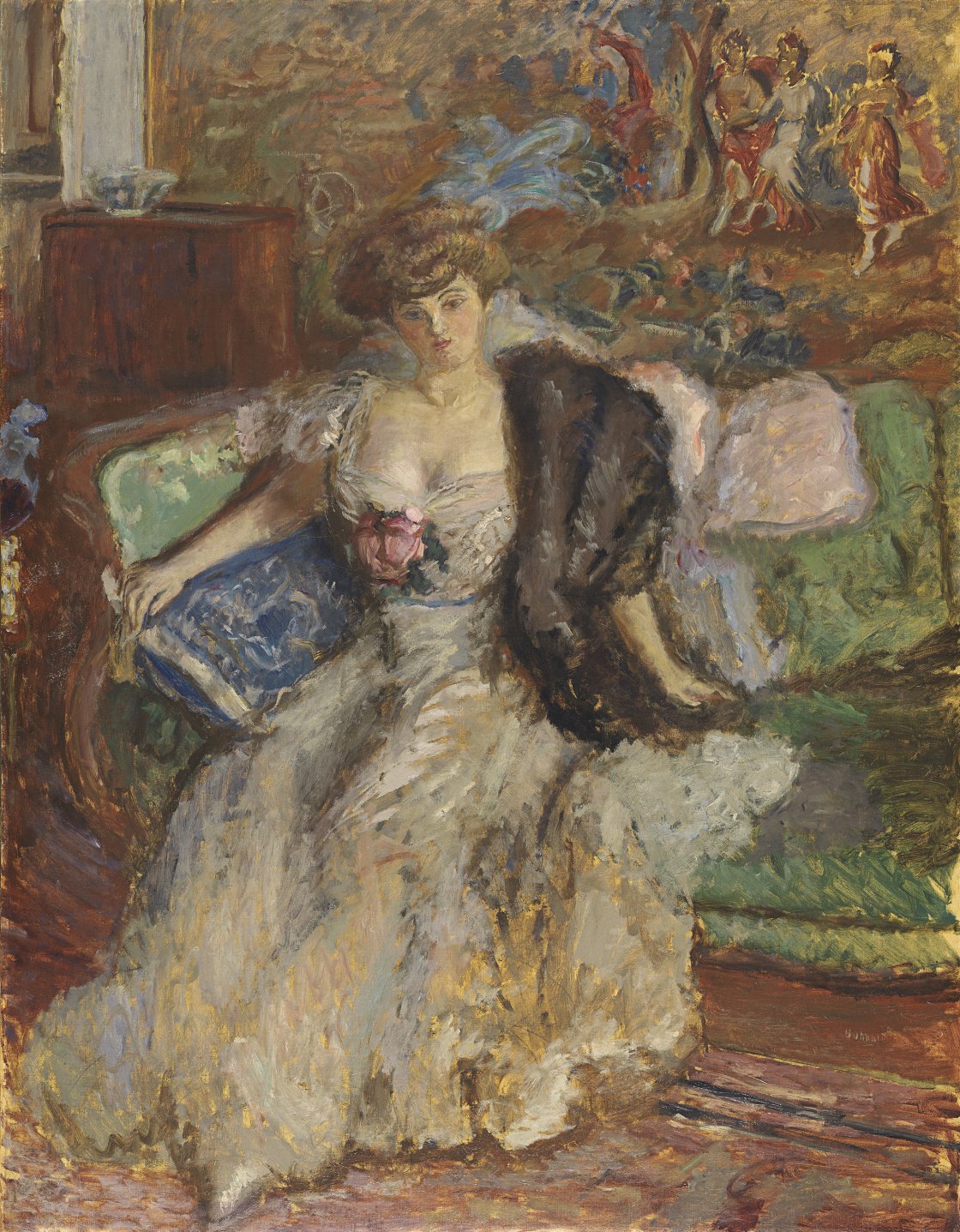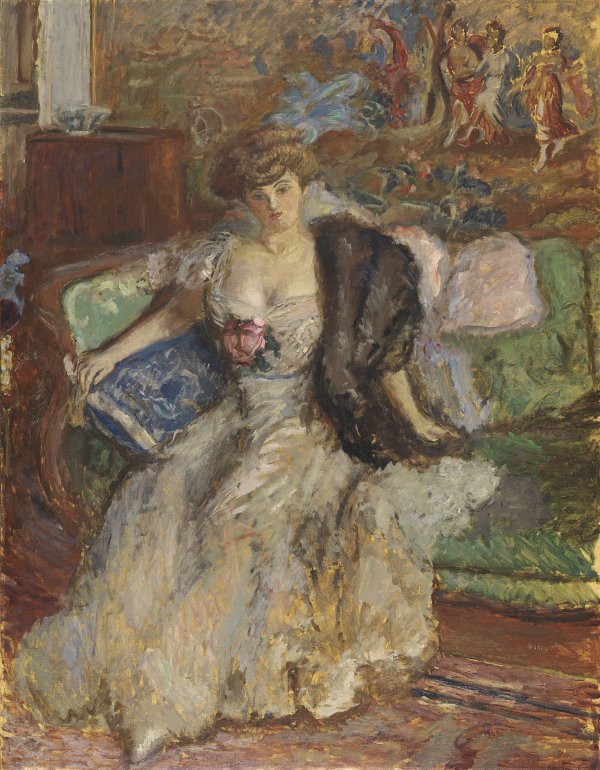 Anatomy of the Muse: In Misia's Footsteps
Clara Marcellán
Maria Zofia Olga Zenajda Godebska: Misia Godebska. Misia Natanson. Misia Edwards. Misia Sert. All are the names of Misia (1872–1950), the Belle Époque muse known as the "Queen of Paris." The Musée d'Orsay revisited her reign in an exhibition during the summer of 2012 in which one of her portraits painted by Pierre Bonnard and belonging to the Museo Thyssen-Bornemisza was on display.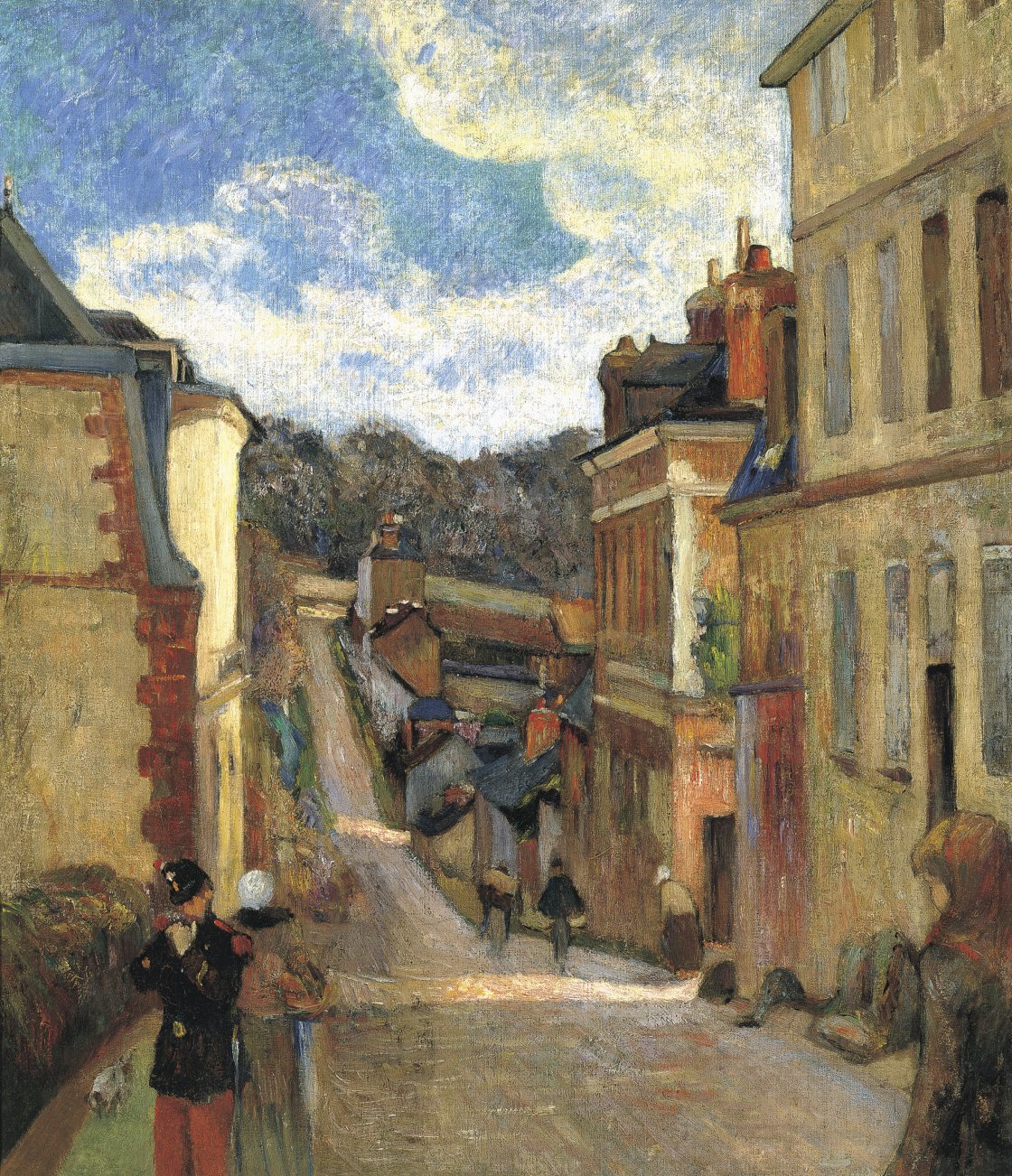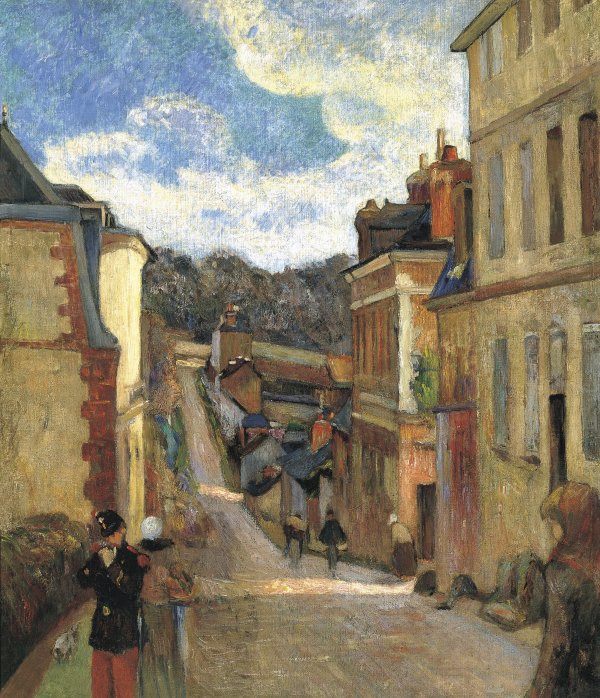 Emilio Castelar, Gustave Arosa and Paul Gauguin
Andrea van Houtven
These lines are taken from Emilio Castelar's Historia del año 1883, and the person described reciting couplets as he busies himself with his artworks and objects, surrounded by the many examples of Spanish ceramics and furniture displayed at his home in Saint-Cloud, is Gustave Arosa (1818-1883), perhaps best-known today as Paul Gauguin's legal guardian in the years following the death of Gauguin's mother Aline in 1867.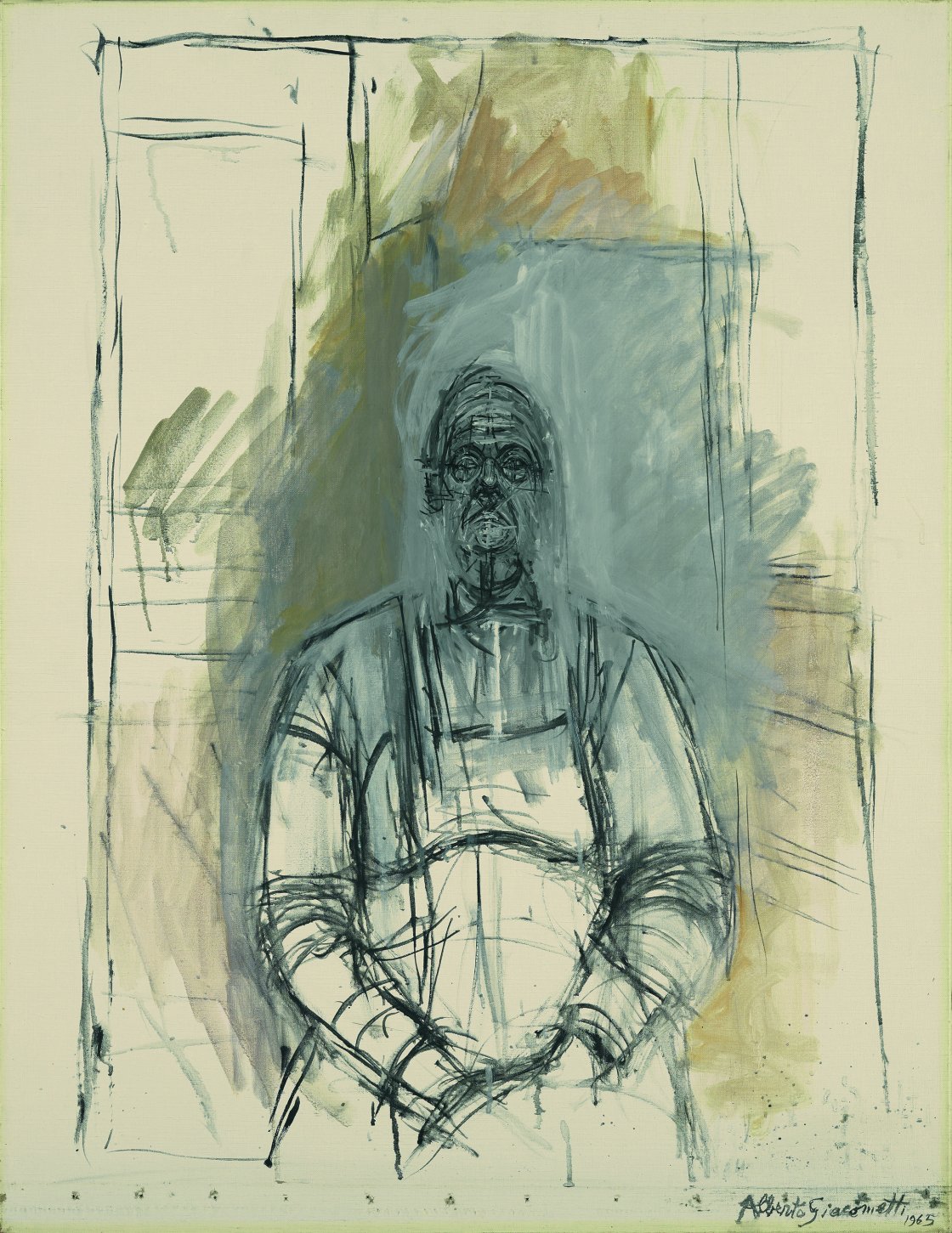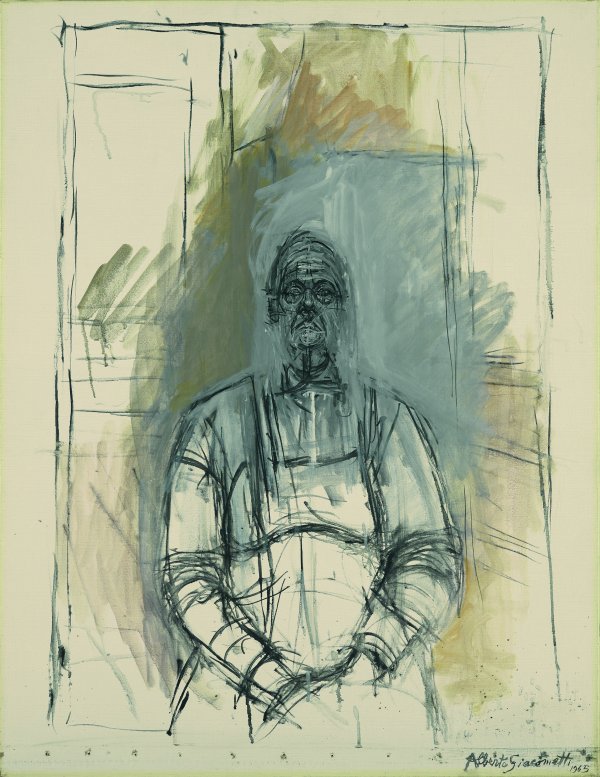 Giacometti and Portrait of aWoman
Marta Ruiz del Árbol
Who is that older woman sitting before us, with her stern countenance and hieratic pose? And what ties did she have to Alberto Giacometti, the portrait's creator? The identity of the sitter for Portrait of a Woman, now in the Museo Thyssen-Bornemisza's collection, remained in obscurity for years and was only recently revealed as a result of research conducted by the Fondation Alberto et Annette Giacometti.