Make the most of your visit to the museum with our range of audio and multimedia guides in your mobile device and create a tour exactly how you want it.
An experience for everyone.
How to get the audio-guide?
Purchase it online along with your entrance ticket
At the museum, the same day of your visit in the Audio-guide desk during museum opening hours.
On the day of your visit, remember to bring your smartphone and headphones. Scan the QR code and download it in your mobile. If you may need them, one-use headphones are available.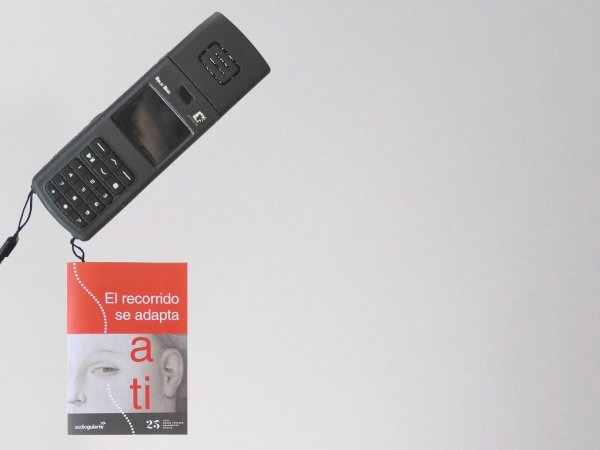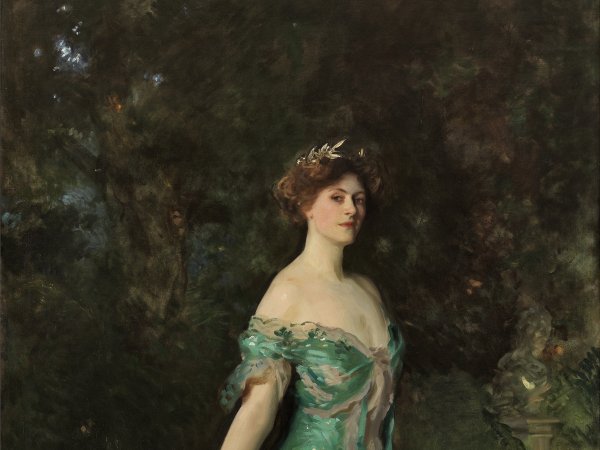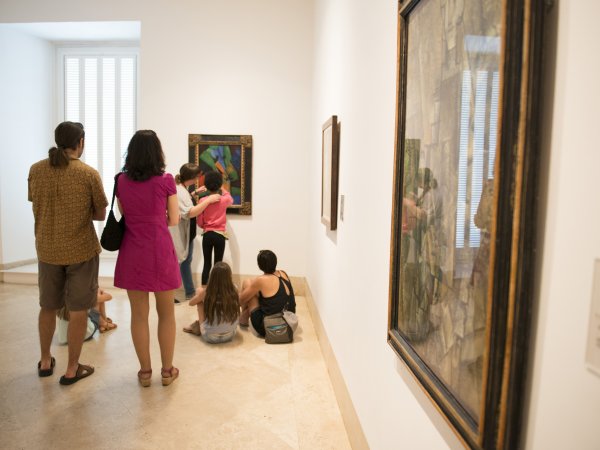 A collection for everyone