The sixteenth edition of #VersionaThyssen featured Coni Curi (@conicuri), Romain Laurent (@romain_laurent) and Juan R. Lage (@juanrlag) as guest artists and jury members.

The awards ceremony, animated by the communicator and former host of the legendary show Art Attack, was held at the museum on the evening of May 20, 2023 and featured the musical performance by pablopablo.

Discover the winning works below.
Awarded and guest versions
Imágen 0 del carrusel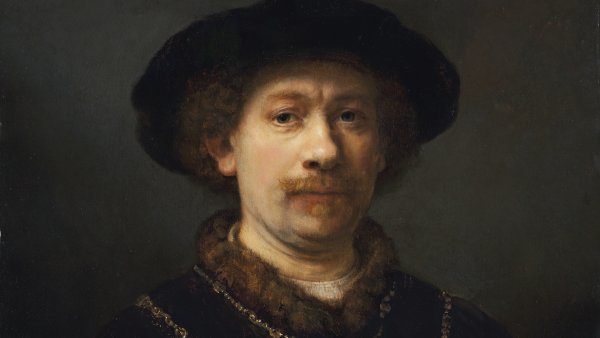 Imágen 1 del carrusel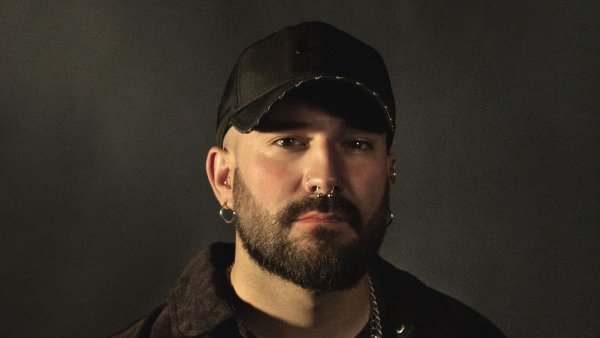 Imágen 2 del carrusel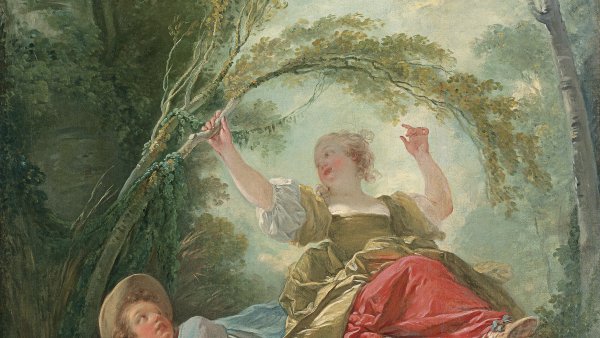 Imágen 3 del carrusel
Imágen 4 del carrusel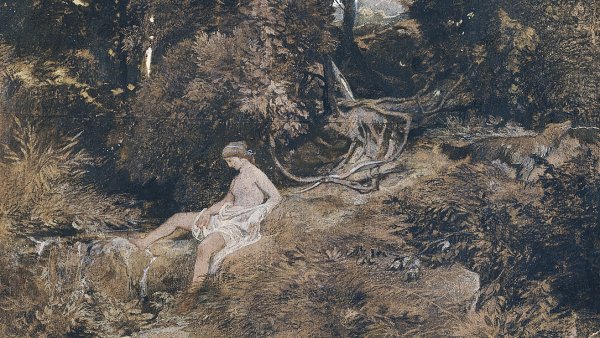 Imágen 5 del carrusel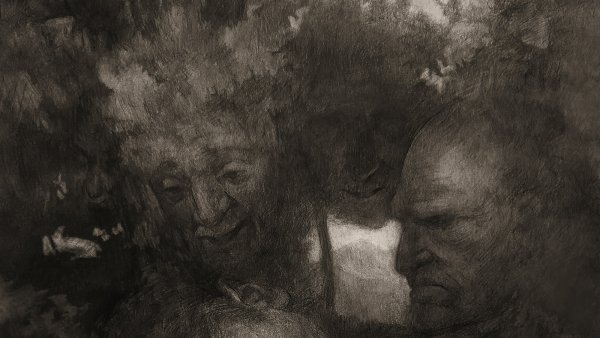 Imágen 6 del carrusel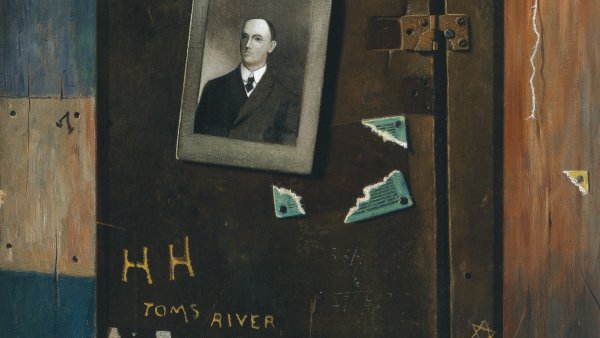 Imágen 7 del carrusel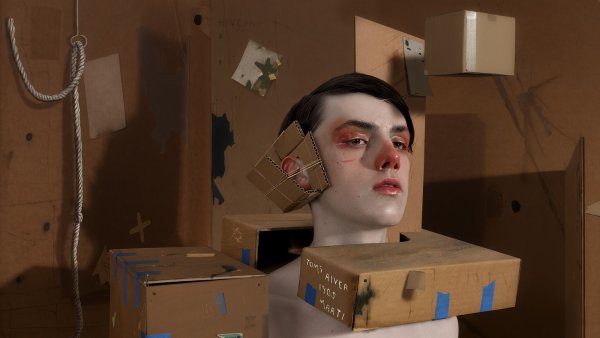 Imágen 8 del carrusel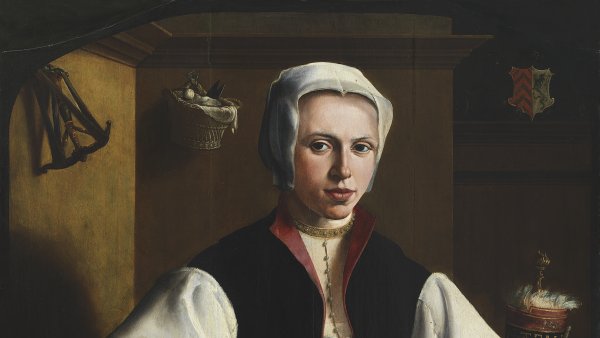 Imágen 9 del carrusel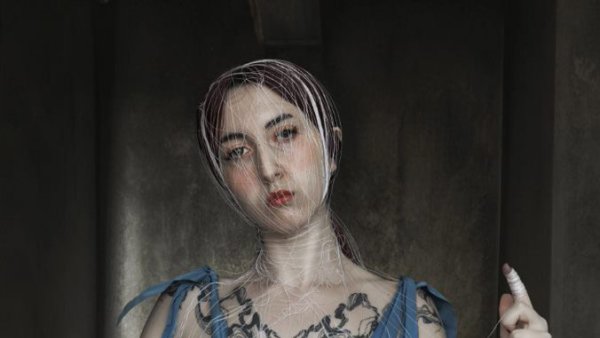 Imágen 10 del carrusel
Imágen 11 del carrusel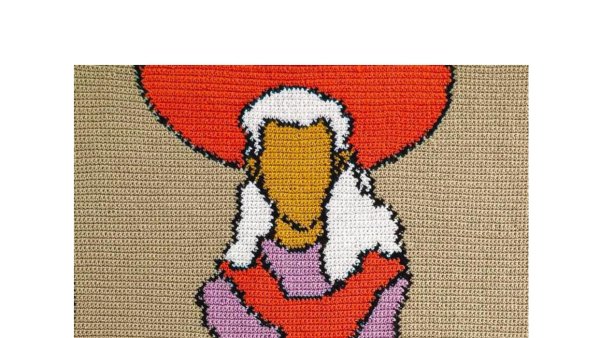 Imágen 12 del carrusel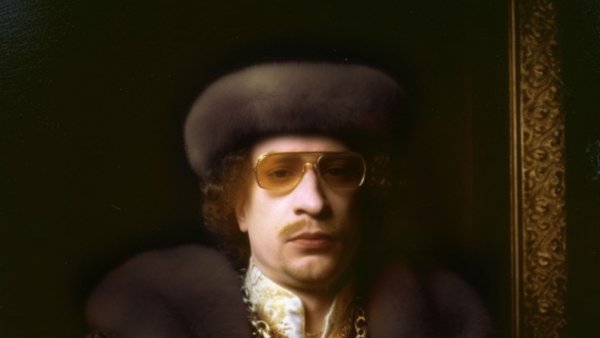 Imágen 13 del carrusel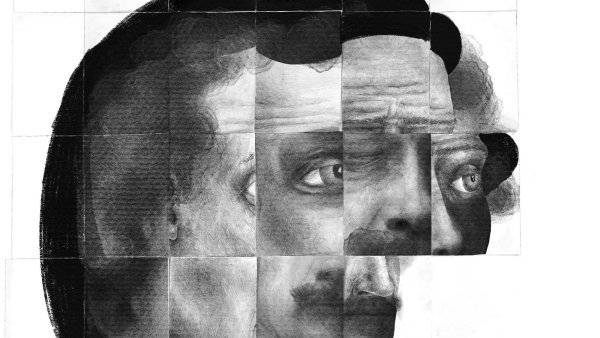 Imágen 14 del carrusel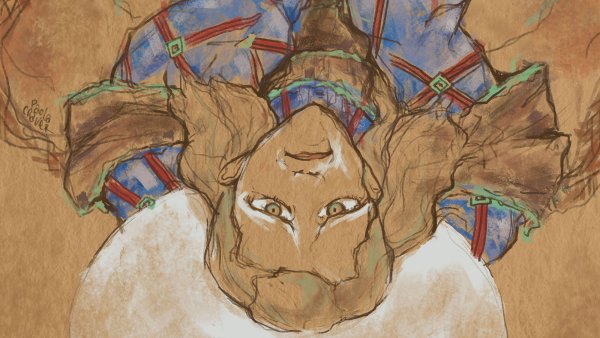 Imágen 15 del carrusel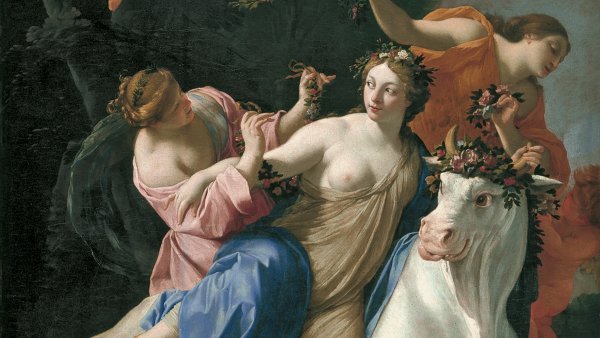 Imágen 16 del carrusel
Imágen 17 del carrusel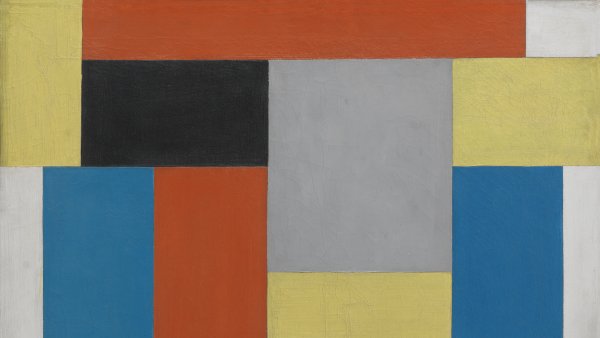 Imágen 18 del carrusel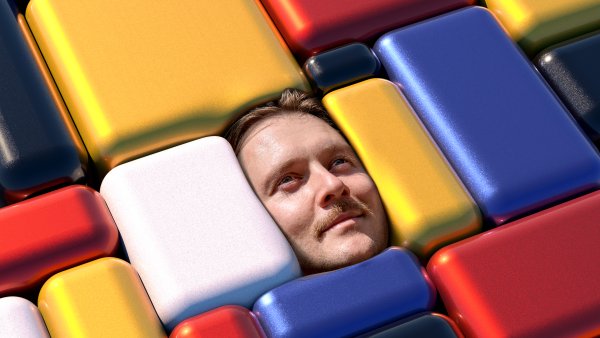 Imágen 19 del carrusel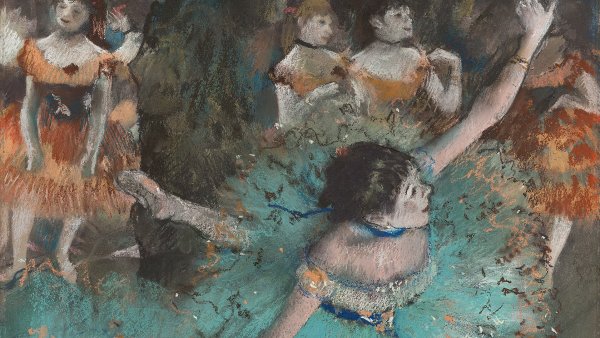 Imágen 20 del carrusel