Competition #VersionaThyssen
We invite young creators worldwide to re-imagine works from the collection and win different awards. Upcoming editions in 2024. 
An online creative space
From 2019, the museum opens its doors to the free reinterpretation of its works.

This initiative, aimed at young people aged between 16 and 35 from anywhere in the world, welcomes and rewards new perspectives on the Thyssen-Bornemisza collection, comprising more than eight hundred paintings from the 13th to the 20th centuries.

With no limitations on artistic discipline or subject matter, #VersionaThyssen is held on Instagram, with the collaboration of artists renowned for their exceptional work as guest creators and members of the jury.

The awards ceremonies take place in the museum at night. Those attending these special events can enjoy a tour of the selected versions, projected alongside the original paintings, and end the event with an open-air concert.

You can connect with thousands of creators through the hashtag #VersionaThyssen and participate in the next edition. Join us!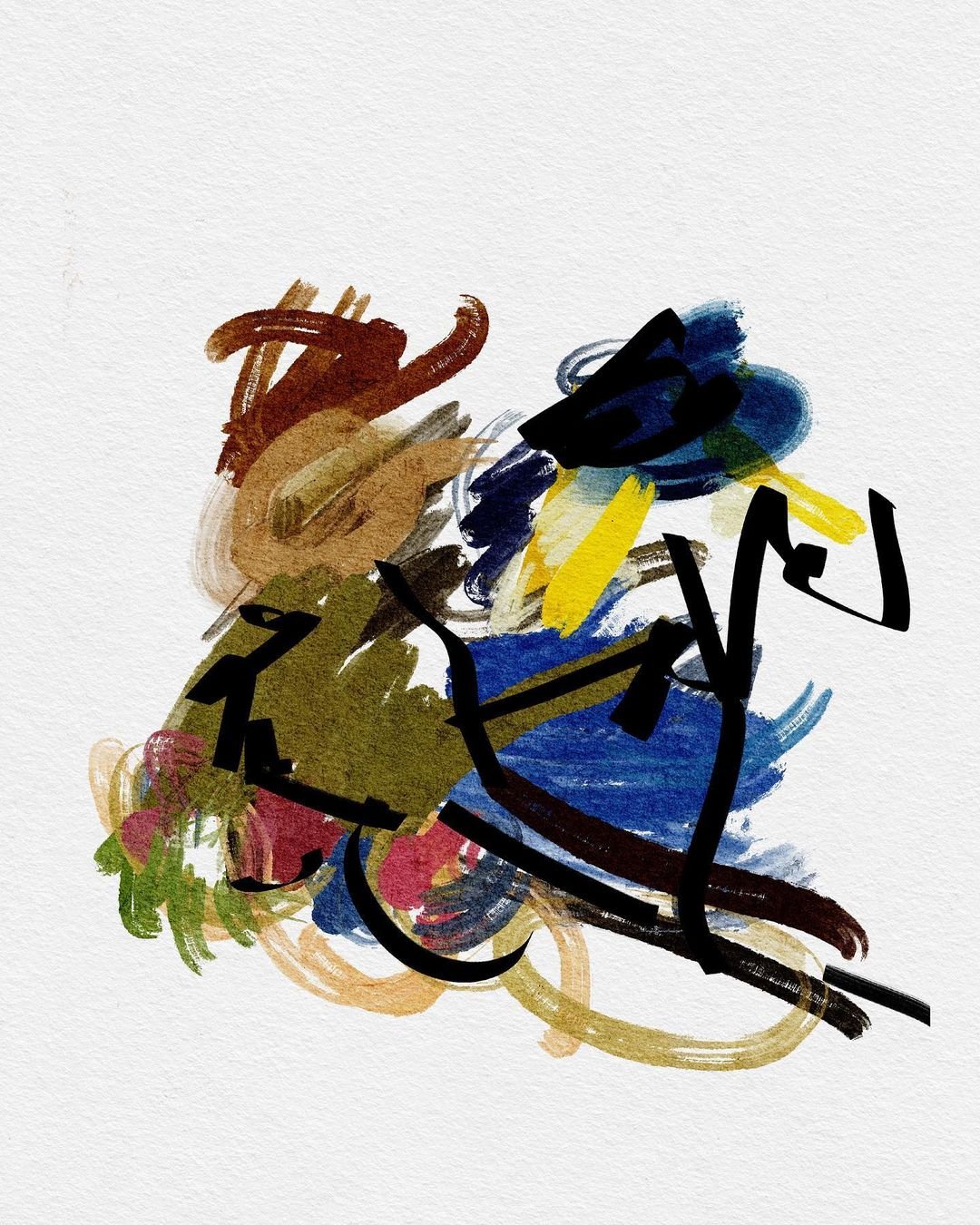 With the collaboration of:
This was the last edition
Discover the winners, the Prior Art Space awards, the winners of the Uniqlo Young Artist Awards and the versions chosen by the Young Thyssen Friends
Be inspired and discover the winners of other editions
Join our guest artists at  #VersionaThyssen XVI, Lara Lars and Ana Macías, on a walk through the galleries where they will show you some of the paintings that inspired their work and turn up your music with our Spotify playlist!