#VersionaThyssen XVII
Special
- From 1 June to 1 July 2023
The seventeenth edition of #VersionaThyssen featured Miranda Makaroff as guest artist and member of the jury. The artist took on the creative direction of the museum's float for the Pride celebrations in Madrid. This participation takes place for the second consecutive year, in collaboration with Tiqets.

Las hijas de Felipe, cultural communicators, were in charge of announcing the winning works on a special night, held on 15 July, where the public could stroll through the rooms of the collection in semi-darkness and discover the versions of this edition, projected next to the original paintings.

In addition, to close the party, there was a concert by YADAM. Discover the winning works below.
Awarded versions and guest artist
Imágen 0 del carrusel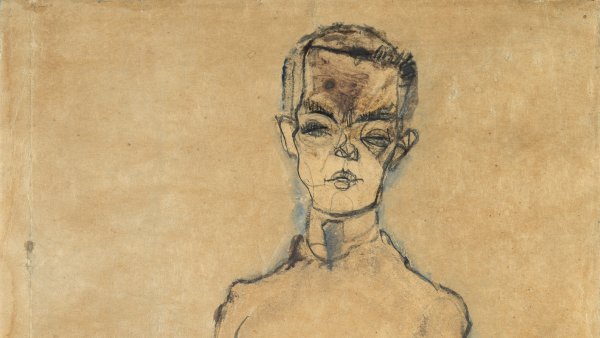 Imágen 1 del carrusel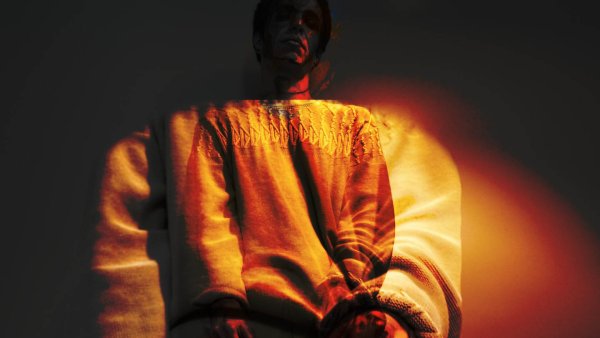 Imágen 2 del carrusel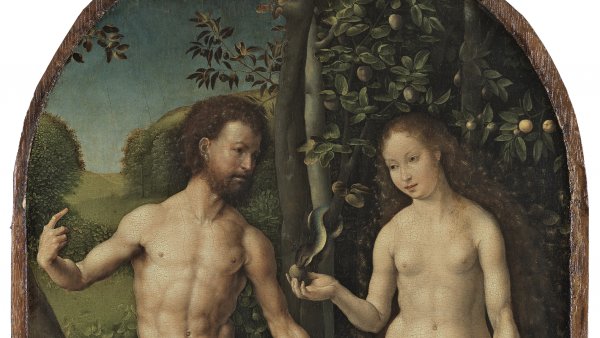 Imágen 3 del carrusel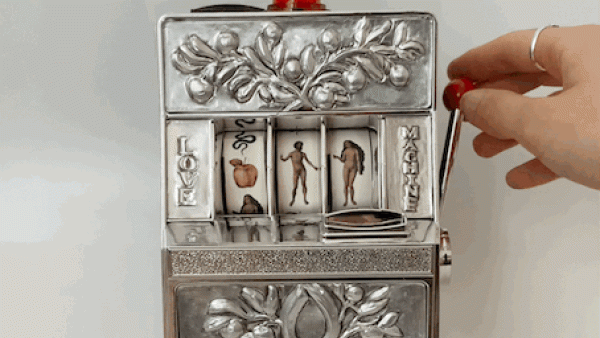 Imágen 4 del carrusel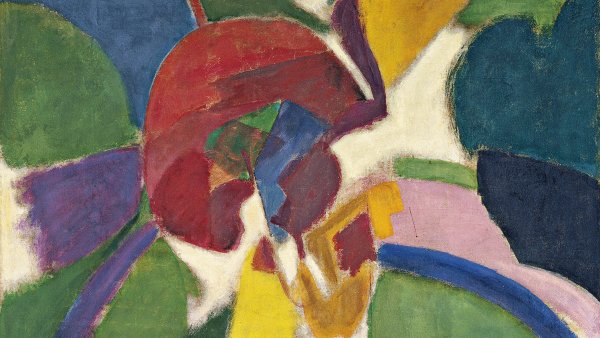 Imágen 5 del carrusel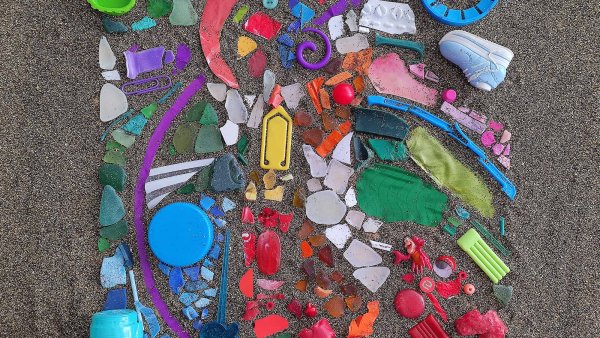 Imágen 6 del carrusel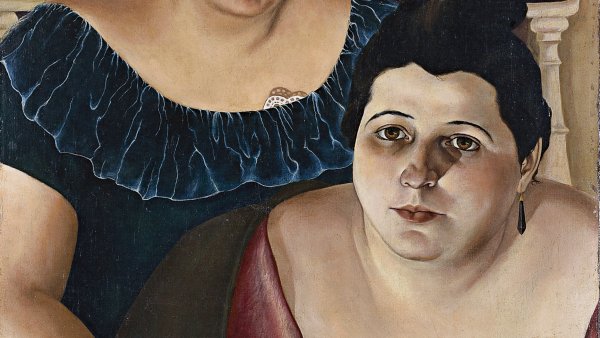 Imágen 7 del carrusel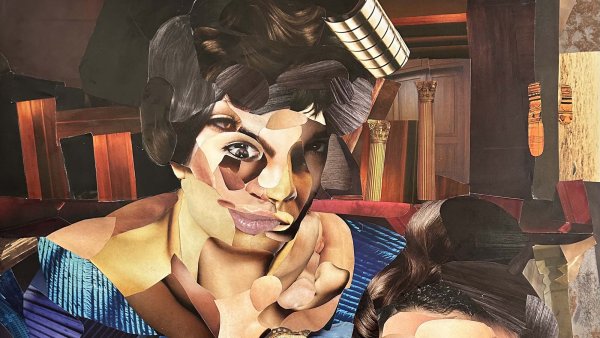 Imágen 8 del carrusel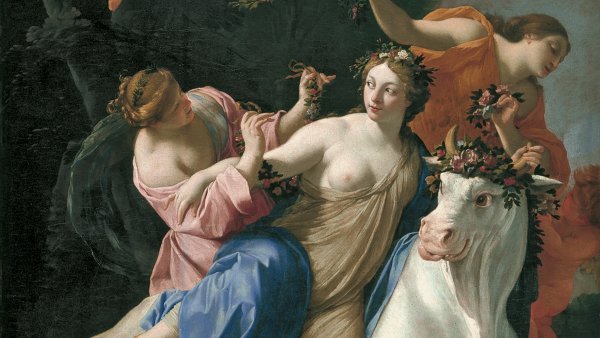 Imágen 9 del carrusel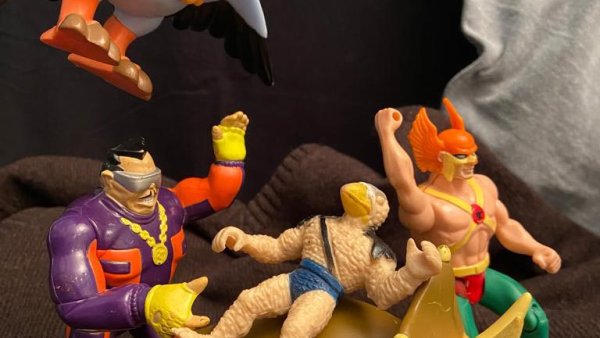 Imágen 10 del carrusel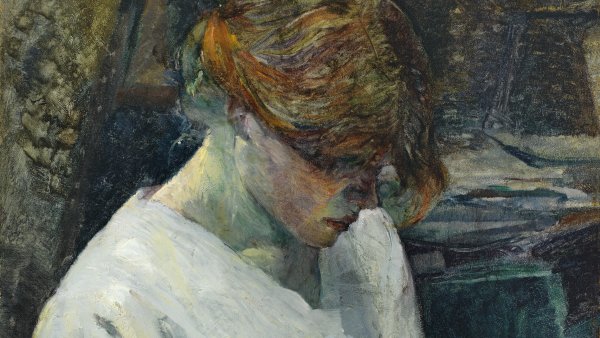 Imágen 11 del carrusel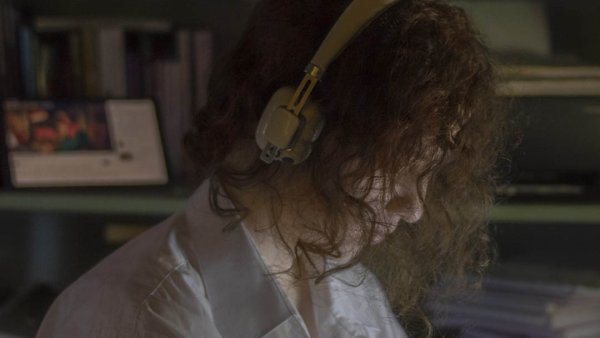 Imágen 12 del carrusel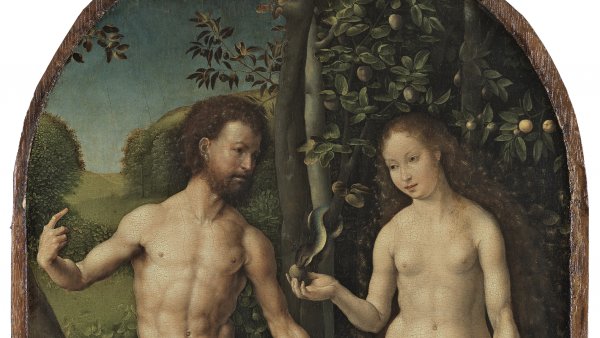 Imágen 13 del carrusel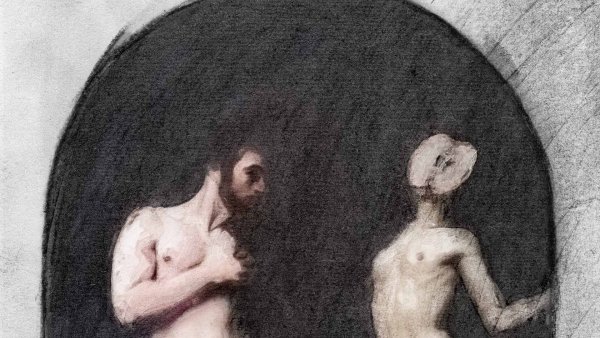 Imágen 14 del carrusel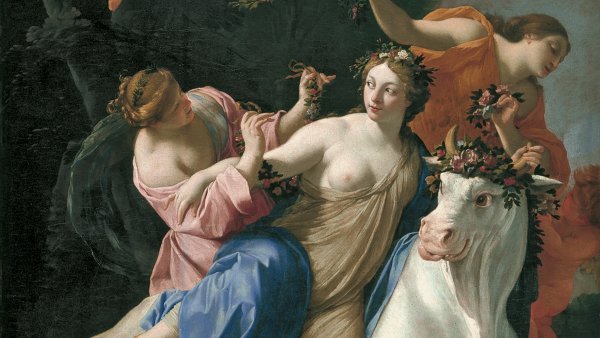 Imágen 15 del carrusel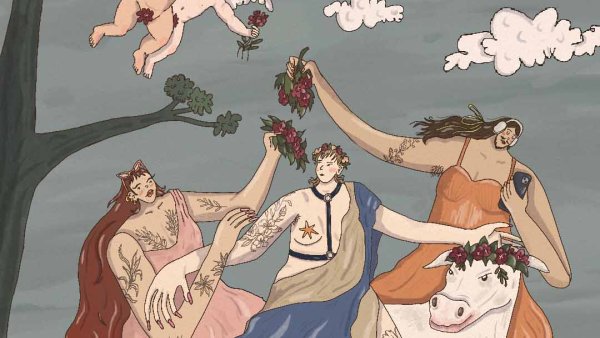 Imágen 16 del carrusel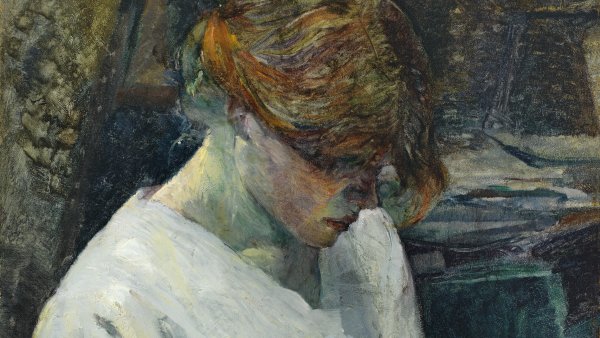 Imágen 17 del carrusel
Imágen 18 del carrusel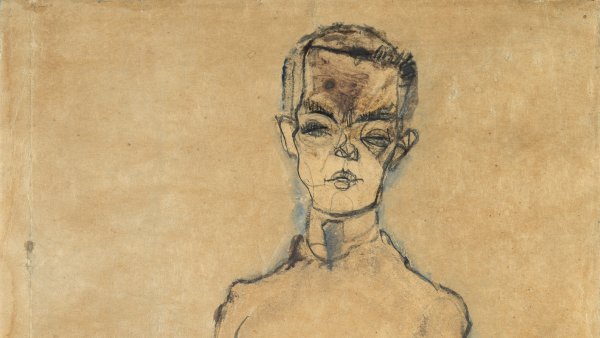 Imágen 19 del carrusel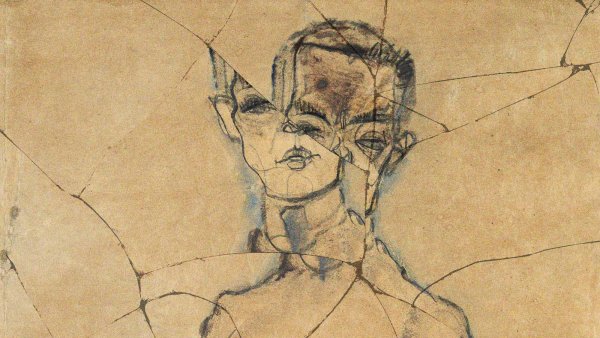 Imágen 20 del carrusel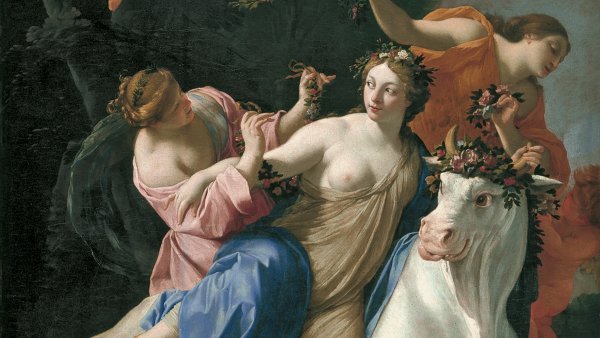 Imágen 21 del carrusel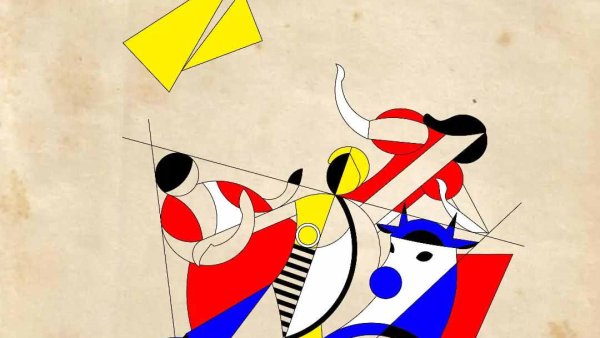 Imágen 22 del carrusel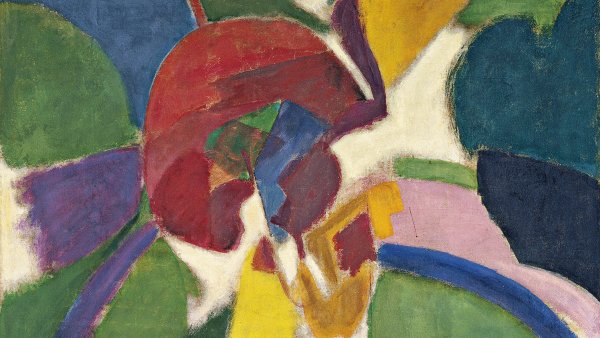 Imágen 23 del carrusel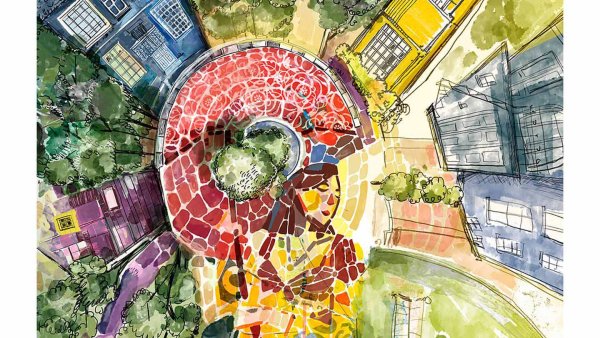 Imágen 24 del carrusel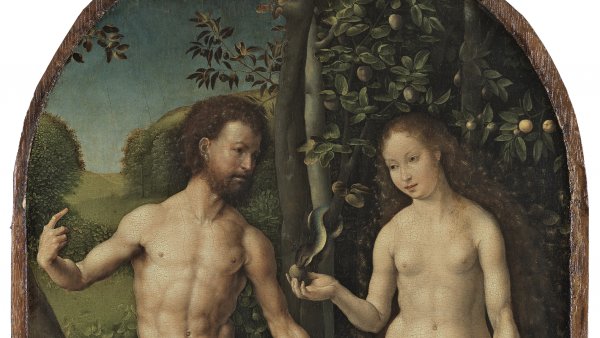 Imágen 25 del carrusel
Imágen 26 del carrusel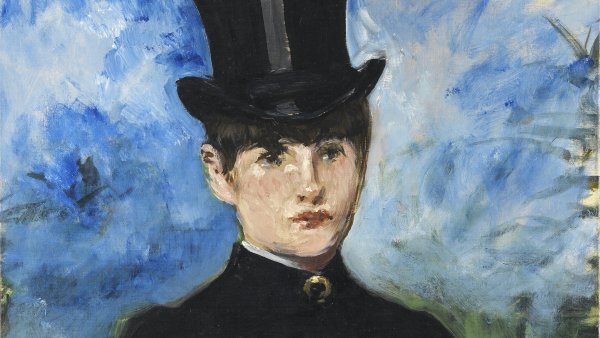 Imágen 27 del carrusel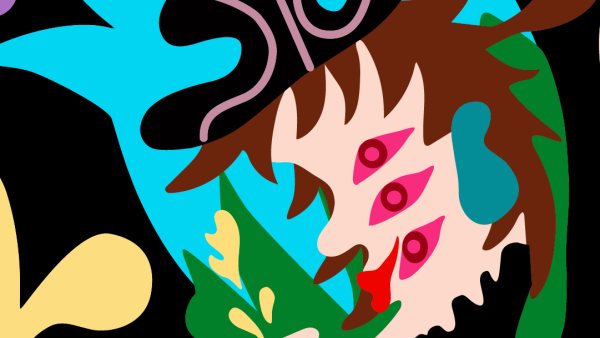 Imágen 28 del carrusel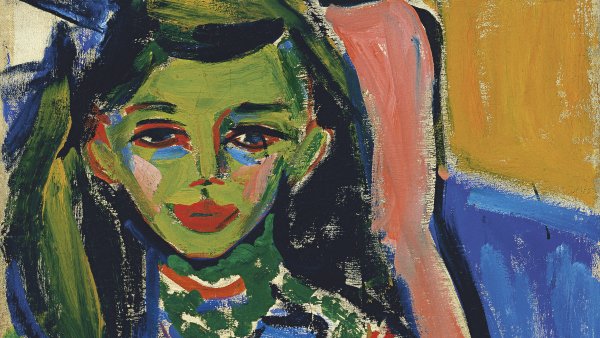 Imágen 29 del carrusel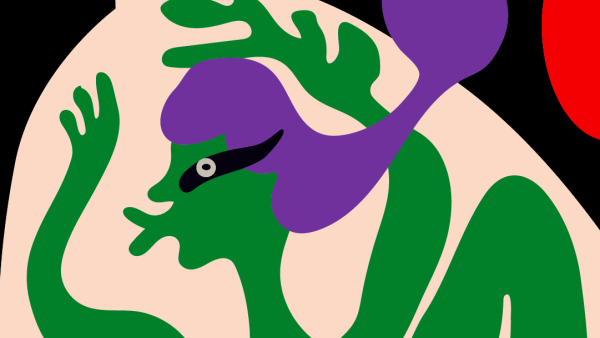 Imágen 30 del carrusel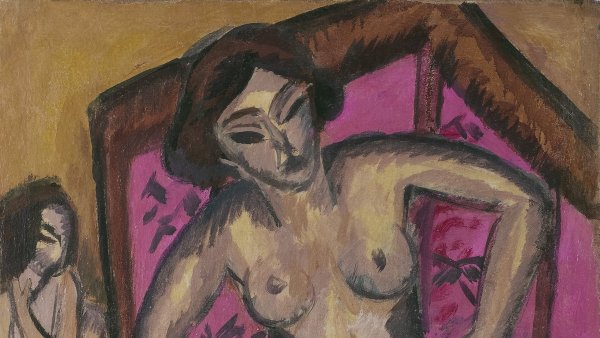 Imágen 31 del carrusel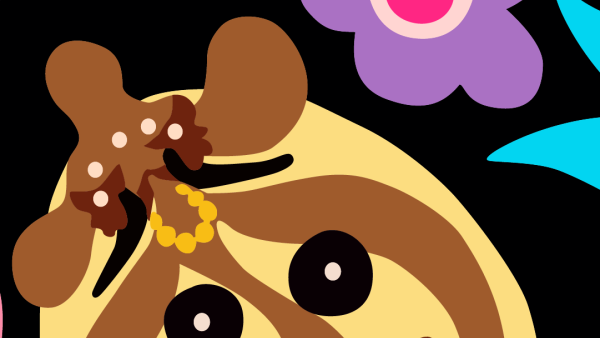 Imágen 32 del carrusel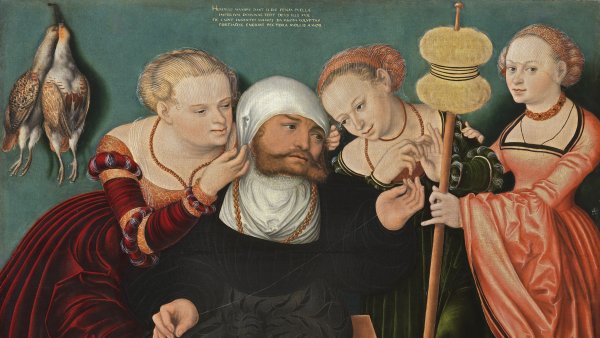 Imágen 33 del carrusel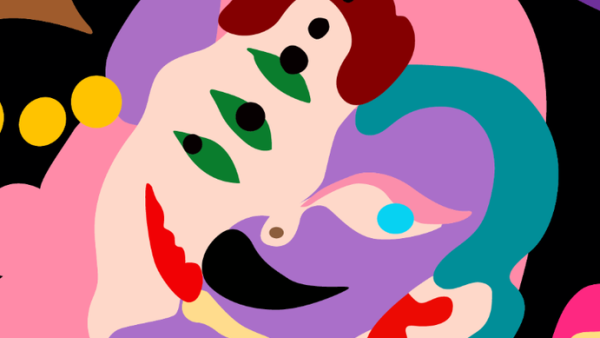 Imágen 34 del carrusel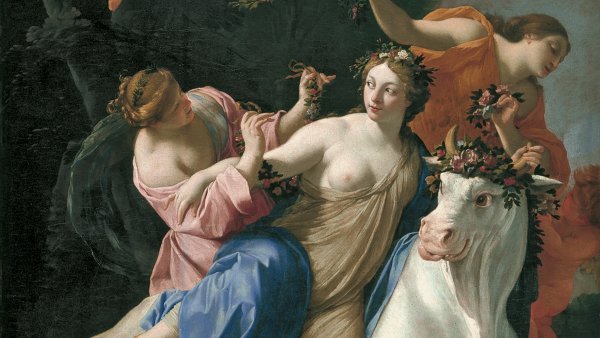 Imágen 35 del carrusel