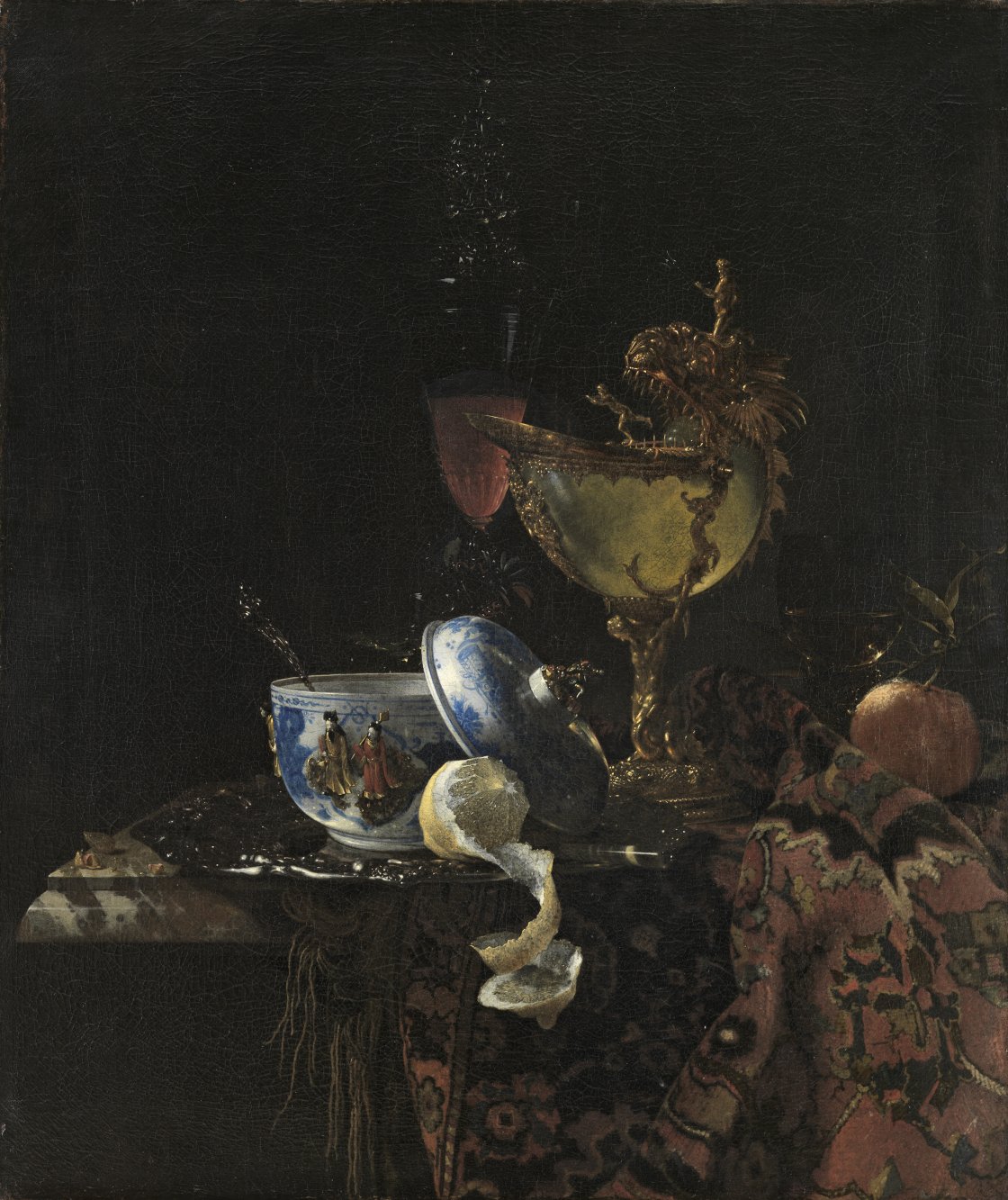 Blue and white: Willem Kalf and the 17th-century fascination with Chinese porcelain
Elsa Vallarino
Translation: Jenny Dodman
 
If you pay a visit to the Museo Thyssen-Bornemisza's collection of Old Master paintings and stop to examine some of its still lifes, your attention will probably be powerfully drawn to a particular feature: pieces of exquisite porcelainware from the Far East enjoy pride of place among flowers, fruits, shells and other sumptuous objects in the oil paintings of Jacques Linard, Ambrosius Bosschaert I, Balthasar van der Ast, Jan Jansz. van de Velde III and, in particular, Willem Kalf.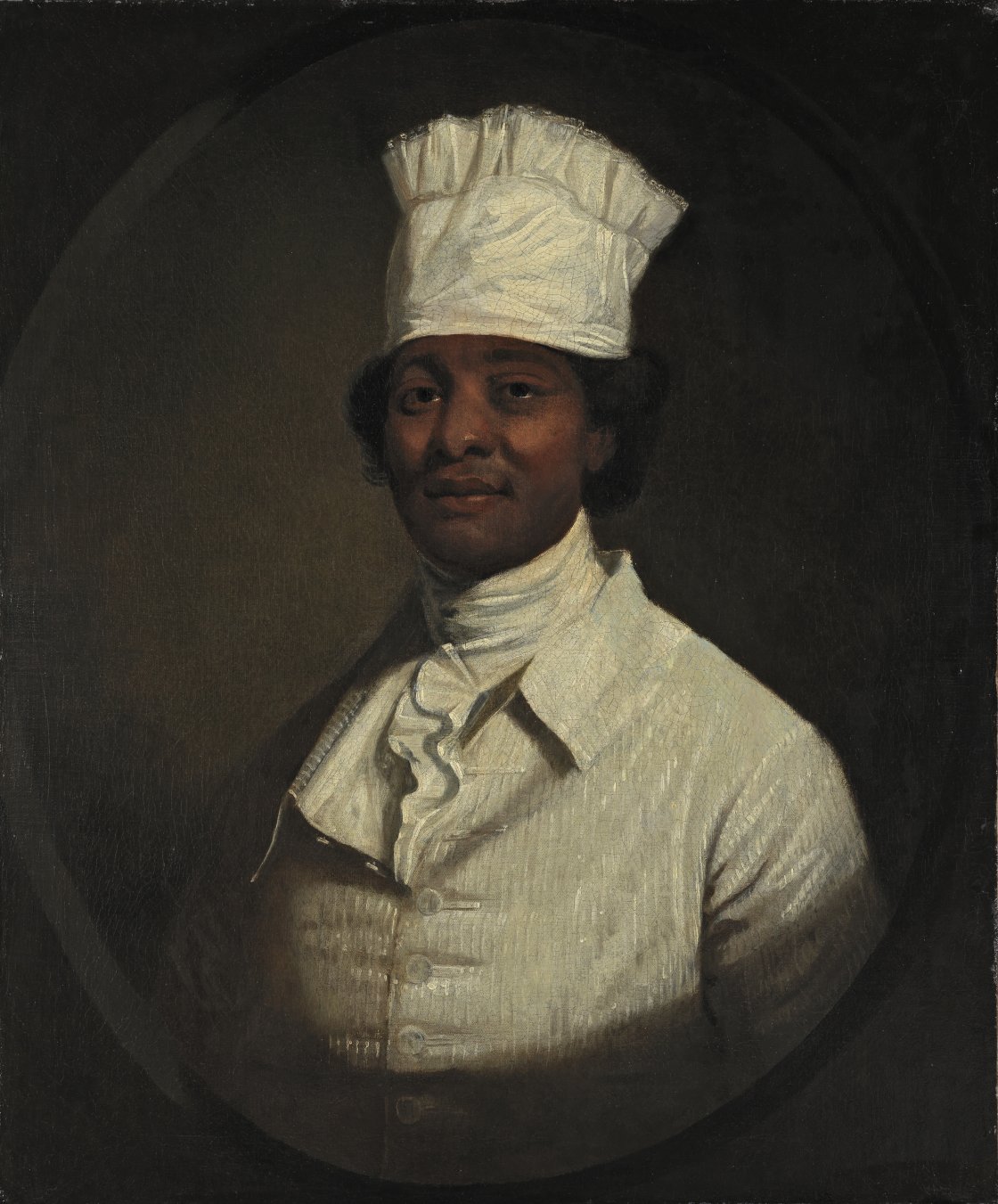 New discoveries concerning the portrait of an unknown man, the Island of Dominica, and an unscrupulous dealer
Dorinda Evans
This bust portrait of an unknown man in white – long misattributed and misidentified – first came into public notice in England, where there is a precedent for this kind of likeness. Given its original location, it is possible that the sitter was the African servant or enslaved black attendant of a wealthy British citizen. In such a case, his outfit would bear witness to that citizen's status.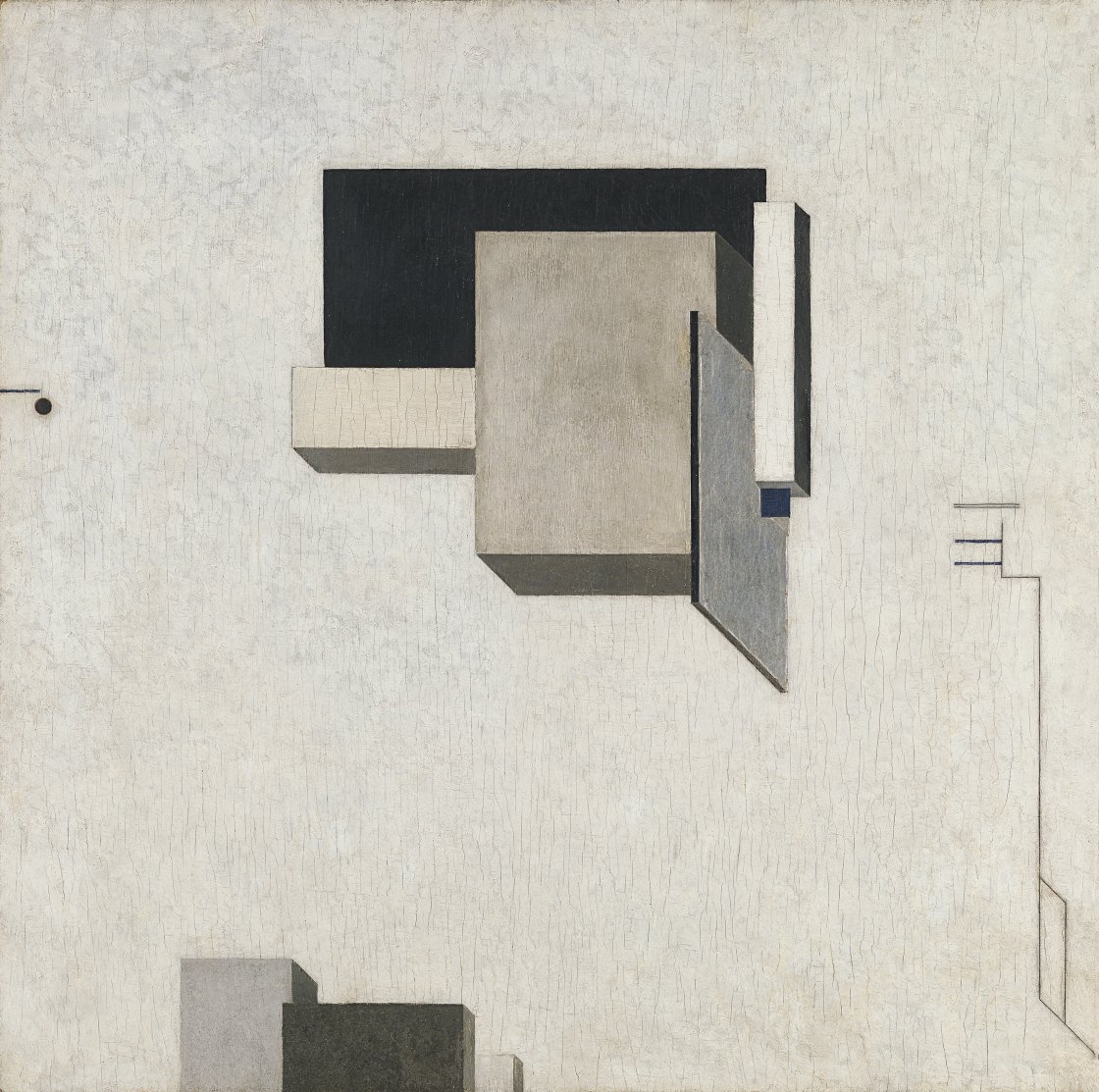 El Lissitzky's Proun 1C
Tatiana Goriacheva
I realised that easel painting was not self-suficient perfection but a stage of development in my artistic process. I called this stage 'Proun'.1 What we call a 'Proun' is a station on the way to creating a new form...2 The Proun moves from station to station along a chain of perfections.3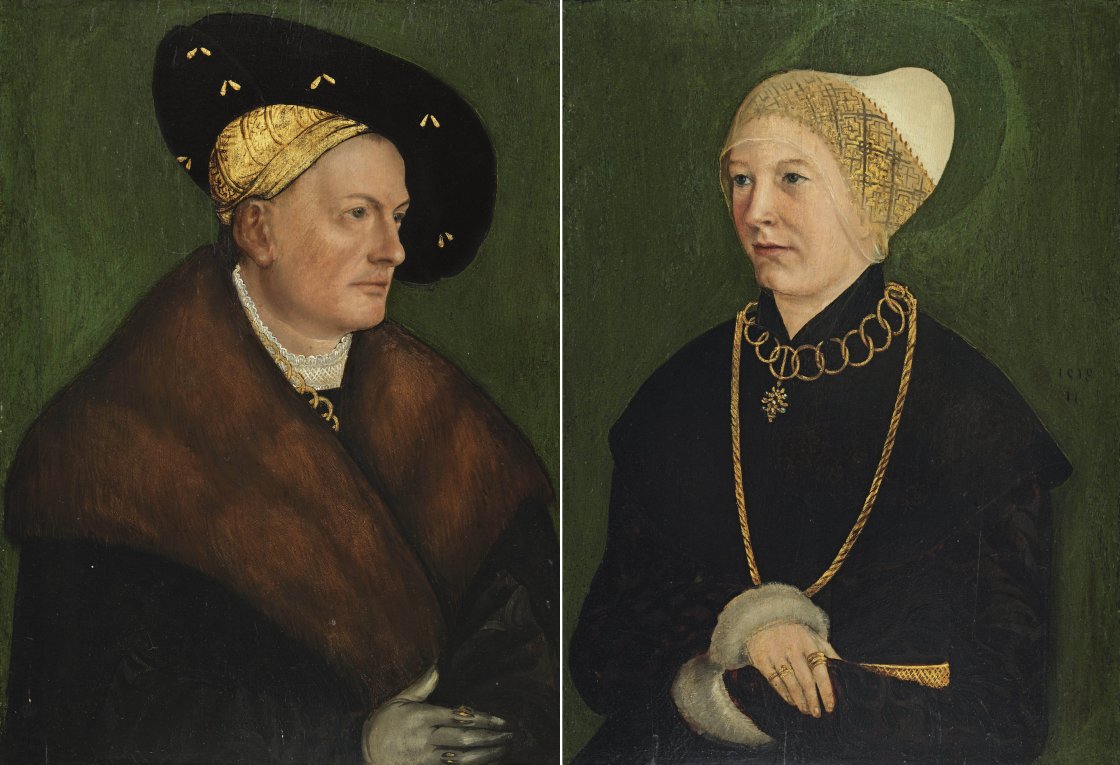 Master of the Monogram TK
Dolores Delgado
These two exquisite German Renaissance panels are companion pieces that follow the usual scheme of portraits of this kind. They were probably painted in Nuremberg or Augsburg. The couple, the man on the left and the woman on the right, gaze at each other, interacting. The figures are likewise set against the same green background.