October 2017
Online periodical regarding research of the works of the Collection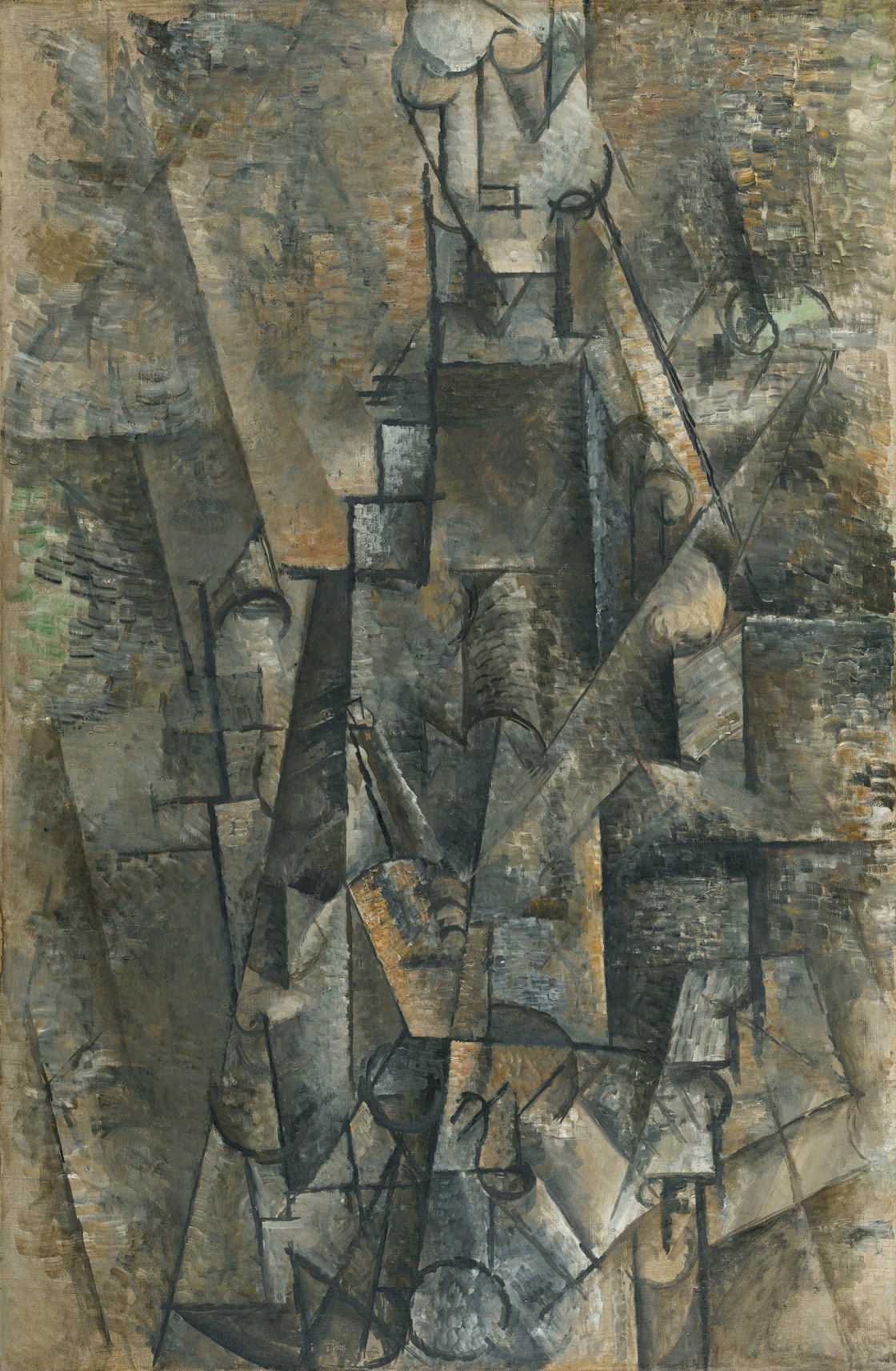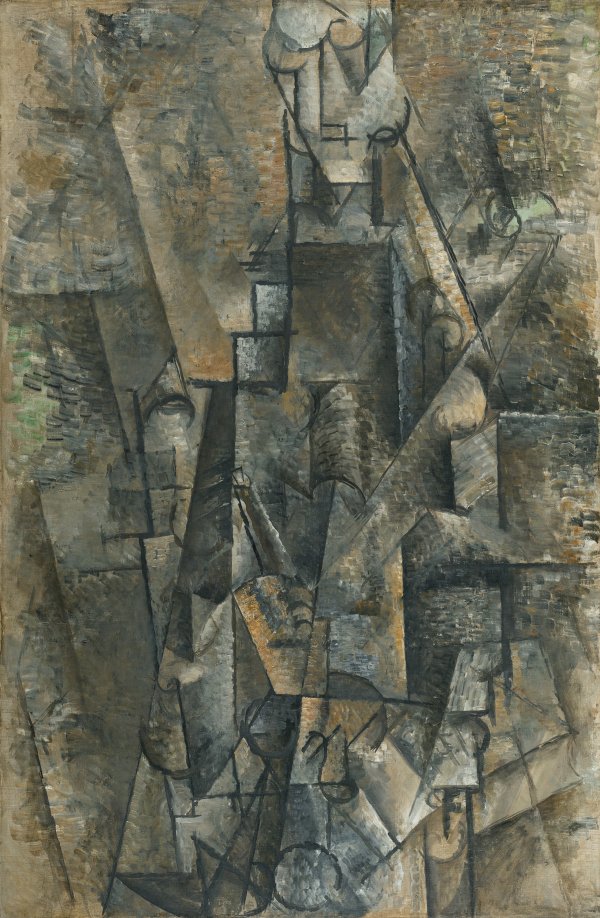 Douglas Cooper: A Cubist Love Story
Clara Marcellán
"My dear Baron! My friends tell me that in recent years you have acquired some paintings by Juan Gris for your collection."1 So begins the letter that Douglas Cooper (1911– 1984) penned to H. H. Thyssen on 18 March 1977, energetically handwritten in the greenish-blue ink that everyone in the art world associated with him.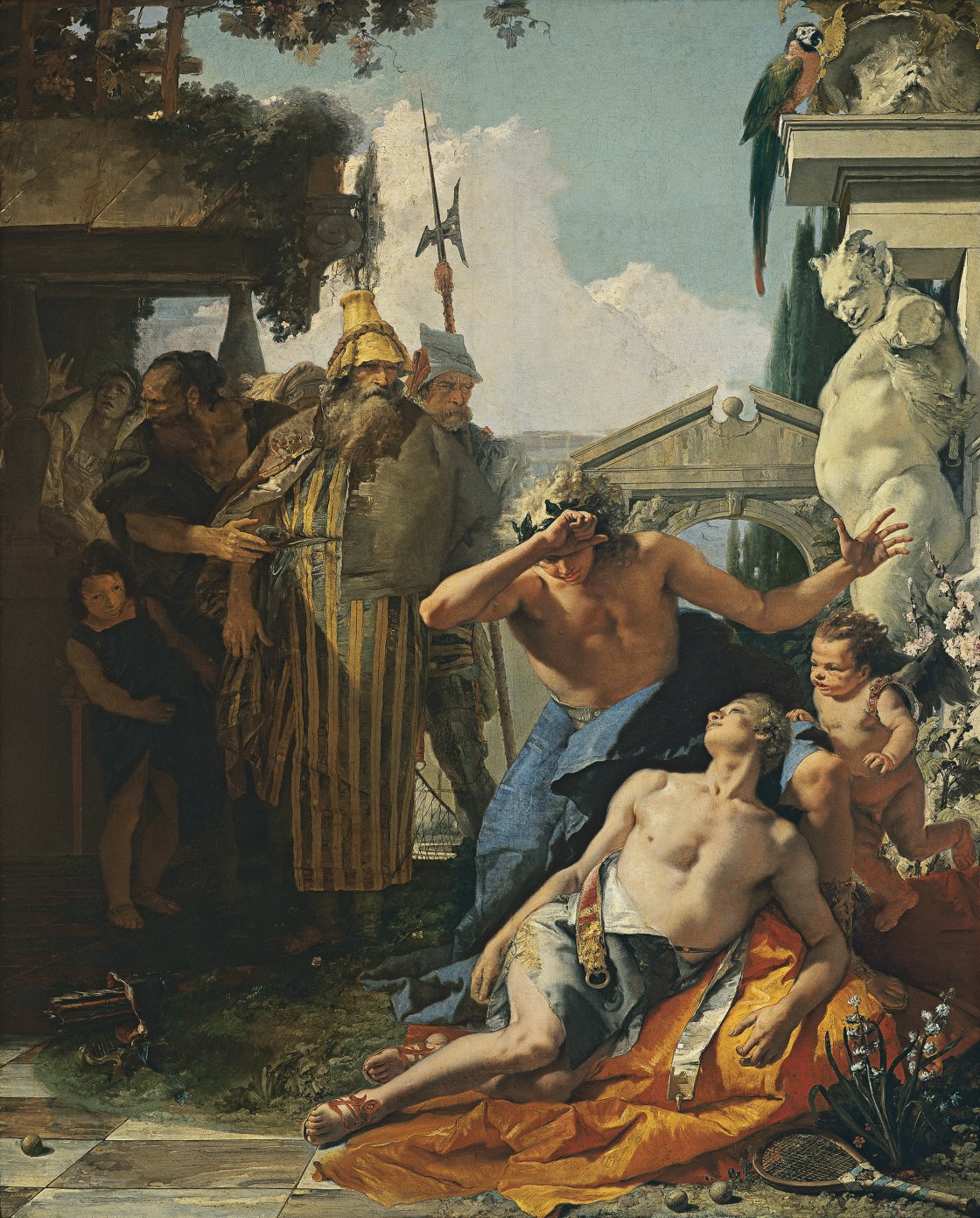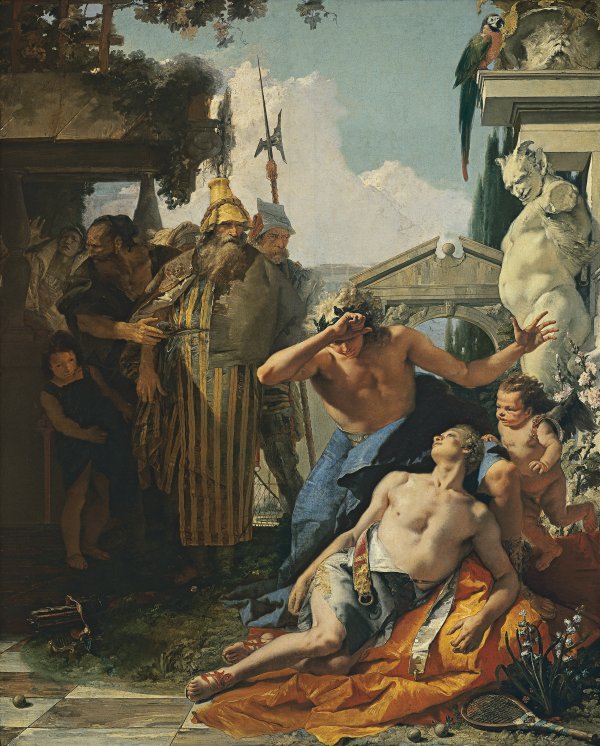 The Death of Hyacinthus by Giambattista Tiepolo
Mª Eugenia Alonso
Giambattista Tiepolo (Venice, 1696–Madrid, 1770) left his hometown for the first time in 1750 to travel to Würzburg, accompanied by his sons Giandomenico (Venice, 1727–1804) and Lorenzo (Venice, 1736–Madrid, 1776), where he had been commissioned to paint decorative frescoes for the impressive residence of Karl Philipp von Greiffenclau.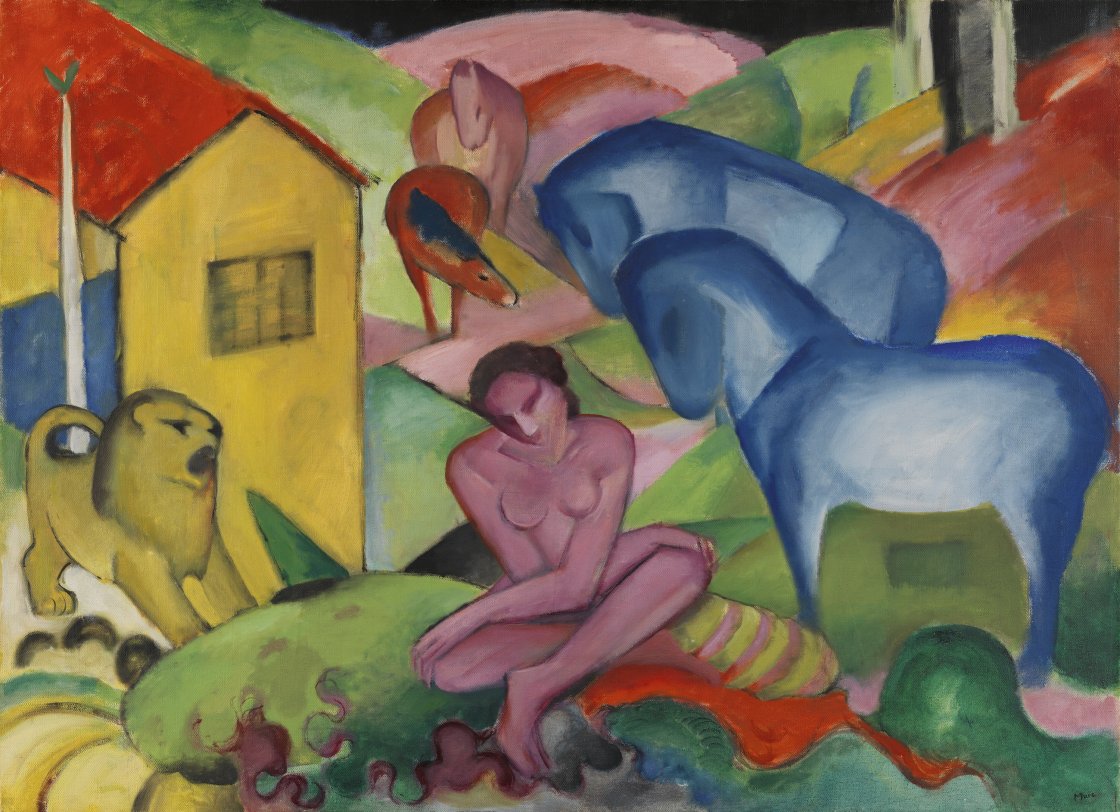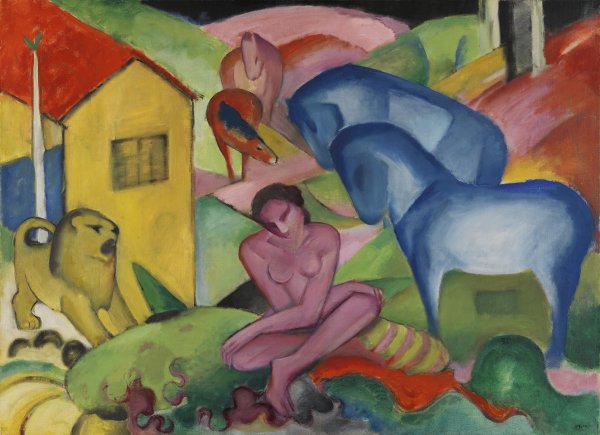 The Rider and the Dream
The relationship between Franz Marc and Wassily Kandinsky through the works they exchanged
Marta Ruiz del Árbol
Like many other artists before and after them, Wassily Kandinsky and Franz Marc sealed their friendship by exchanging their works. Along with paying tribute to each other in this way, they may have used their canvases to make a statement about the artistic aspirations that spurred them to create Der Blaue Reiter (The Blaue Reiter Almanac)