Georgia O'Keeffe in the Thyssen-Bornemisza collections
From 20 April to 8 August 2021
To mark the first Georgia O'Keeffe retrospective in Spain, the Museo Nacional Thyssen-Bornemisza decided to carry out research on the five paintings belonging to its collections, dated between 1921 and 1957, in order to examine the artist's technique in depth.
The study was aimed primarily at analysing the materials found in all the layers of these works so as to be able to reconstruct her creative process. Another objective was to detect possible alterations in the works and compare the results with the line of research begun by the Georgia O'Keeffe Museum in Santa Fe, New Mexico, with which we collaborated closely throughout.
The study confirmed a unique quality: the artist's genuine interest in the conservation of her paintings. O'Keeffe successfully reconciled her artistic expression with a painstaking technique for preserving the appearance of her works over time.
Selection of images
Imágen 0 del carrusel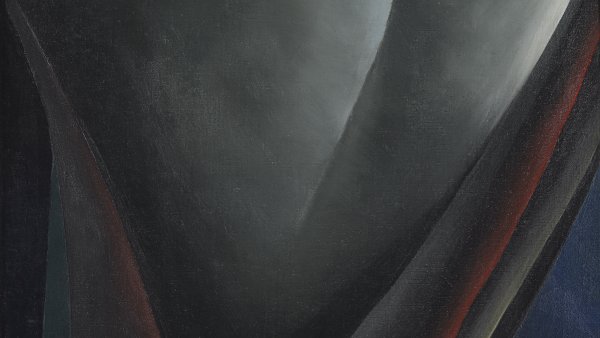 Imágen 1 del carrusel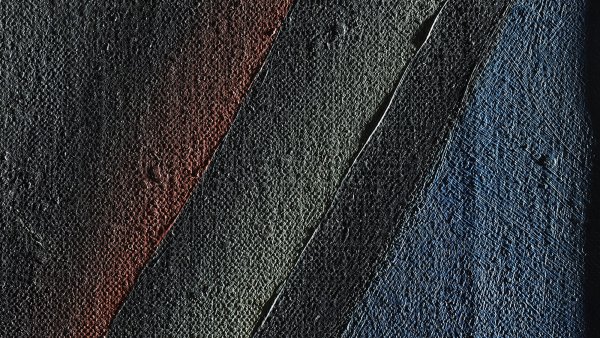 Imágen 2 del carrusel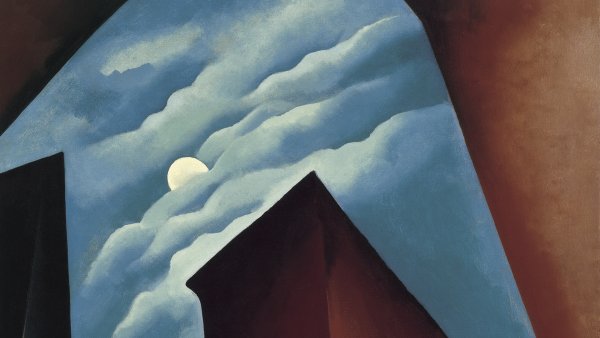 Imágen 3 del carrusel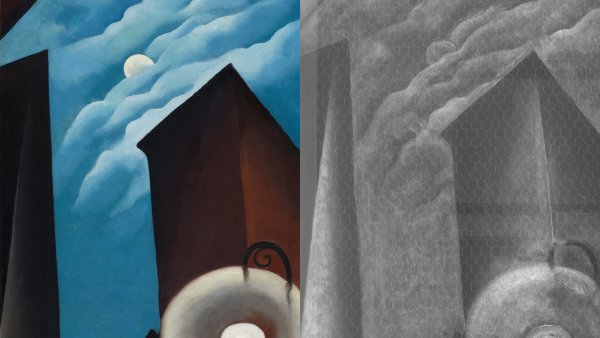 Imágen 4 del carrusel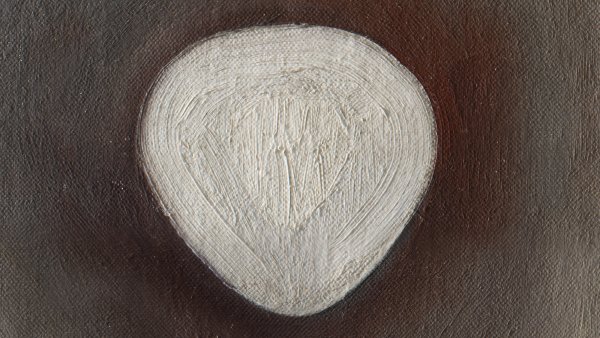 Imágen 5 del carrusel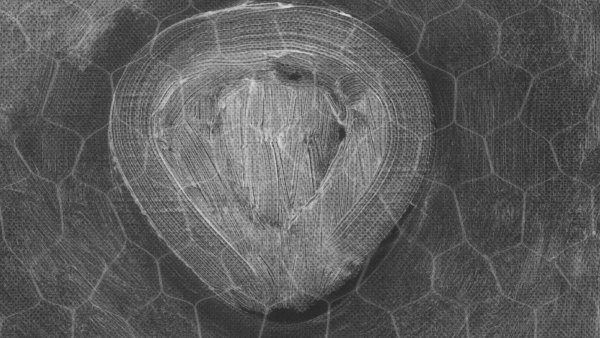 Imágen 6 del carrusel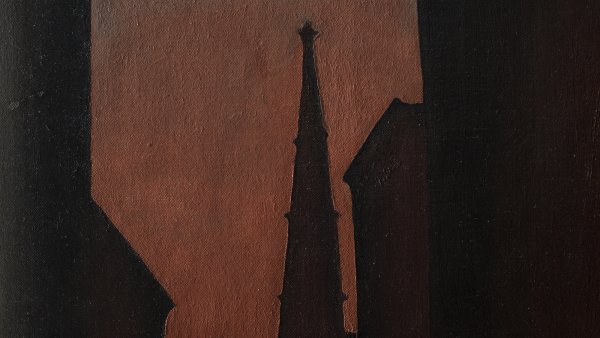 Imágen 7 del carrusel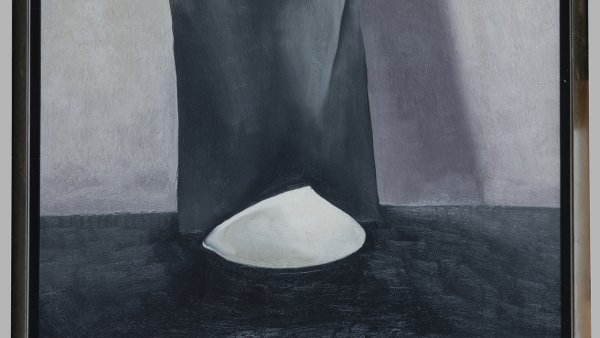 Imágen 8 del carrusel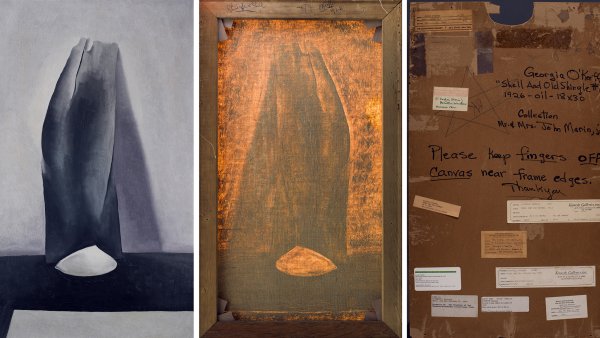 Imágen 9 del carrusel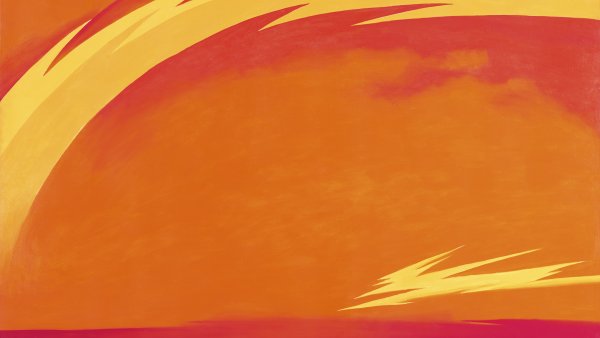 Imágen 10 del carrusel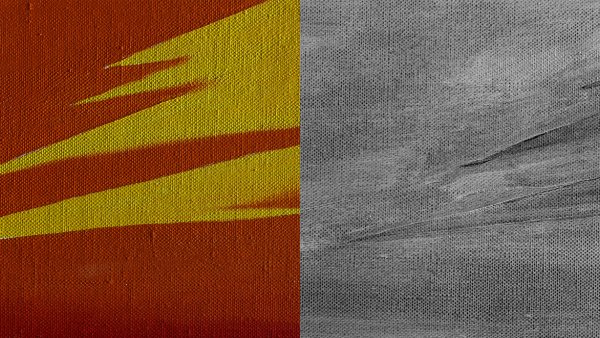 Imágen 11 del carrusel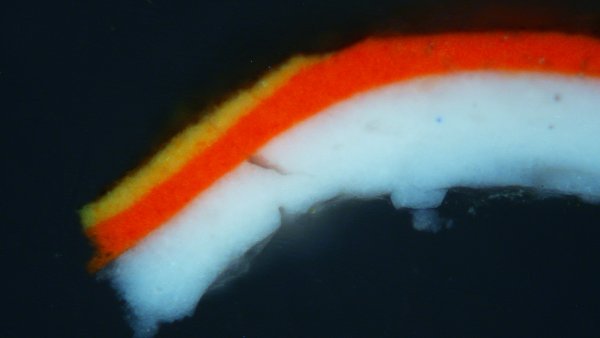 Imágen 12 del carrusel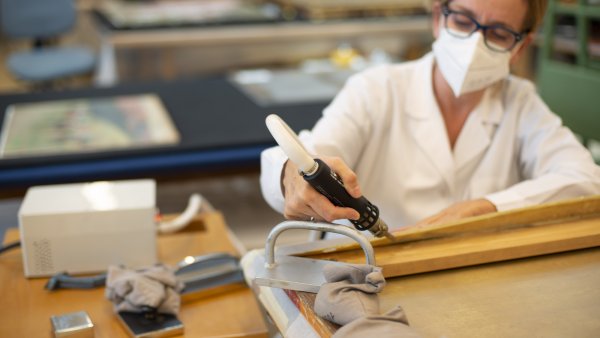 Imágen 13 del carrusel
Imágen 14 del carrusel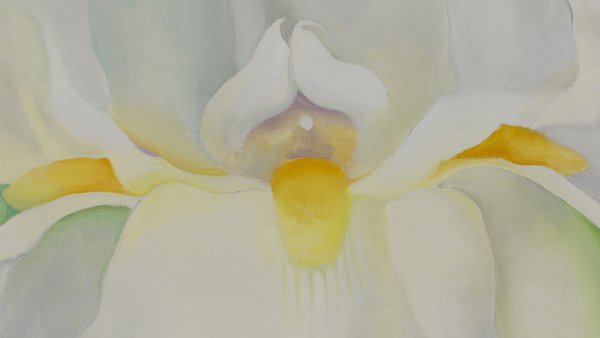 Imágen 15 del carrusel