El vídeo de arriba es para uso exclusivamente decorativo dentro de está página.
Les Vessenots in Auvers NFTs
Own this original work by Van Gogh
The Museo Nacional Thyssen-Bornemisza and the tech company Olyverse bring together, in a unique and innovative way, the world of traditional art with the most cutting-edge technologies. Together, we have created the first exhibition of digital collectables.
A traditional painting accesible to digital collectors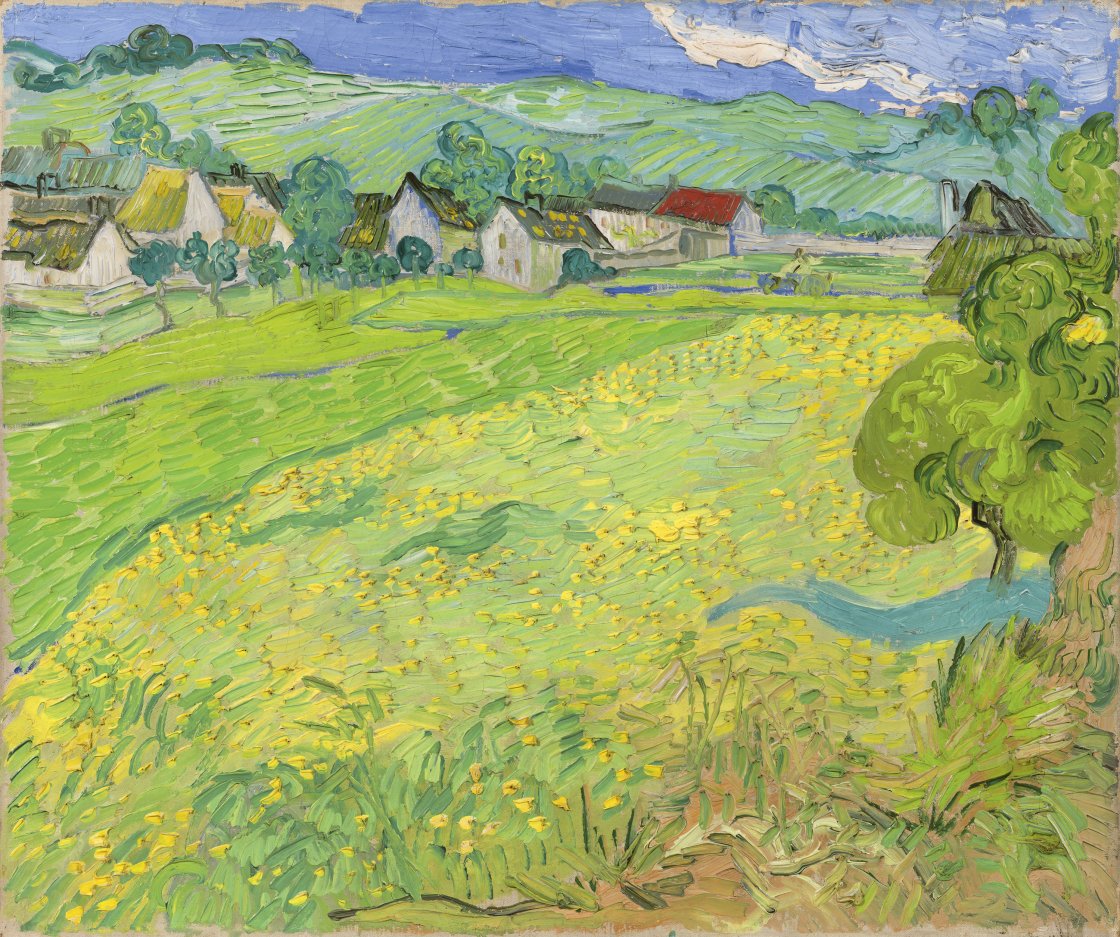 One of our masterpieces transformed into an NFT
This is the first physical display of digital collectables in a virtual room dedicated to the future, taking art to a new level of interaction and accessibility for the public, with a unique and innovative art experience at the intersection of technology and creativity. The highlight is the transformation of one of celebrated painter Vincent van Gogh's masterpieces, Les Vessenots in Auvers, into an NFT. It is the first time that a traditional work of art has been completely converted into a unique digital asset.
Get your digital painting and information about it through the website of Olyverse.
Les Vessenots in Auvers NFTs.
From brush to pixel: An immersive experience for Art Lovers.
Immerse yourself in the beauty of painting as never before.
 
Digital Collection details
An original Van Gogh NFT.
Only 100 NFTs in the collection.
Unique Les Vessenots in Auvers collection to be created.
Issued by the Museo Nacional Thyssen-Bornemisza.
Certified by the blockchain.
Created by Olyverse.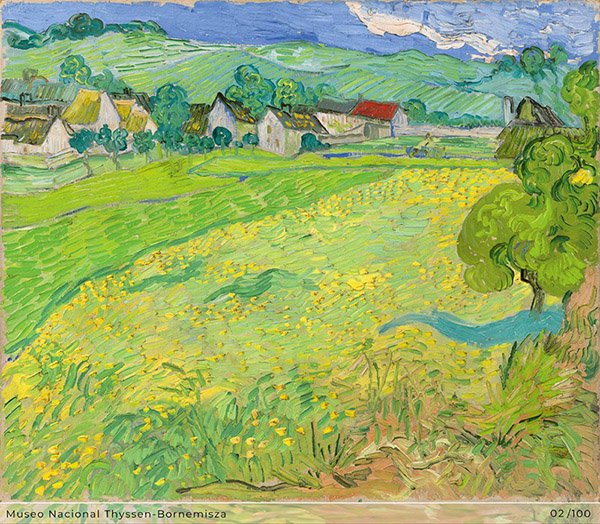 Visit Les Vessenots in Auvers
First floor: room 34.
Opening hours: 
Monday: 12.00 - 16.00. Free entry (last entry time at 15.45).
From Tuesday to Sunday: 10.00 - 19.00. Included in museum admission (last entry at 18.45).