Enter into the painting. Virtual reality. Travelling across Spain 2019 - 2020
Look out over the French meadows painted by Van Gogh; see New York through Mondrian's eyes; or move carefully amongst the objects of a 400-year old Dutch still life. Made possible by Endesa's generous sponsorship, the Thyssen brings you this virtual reality experience where technology pushes all artistic boundaries.
In 2018 the Thyssen-Bornemisza National Museum launched this project as part of the International Museums Day​ and Night. In 2019, our Enter into the painting series will travel to a number of cities throughout Spain for three days at a time. This activity is free of charge.
Selection of images
Imágen 0 del carrusel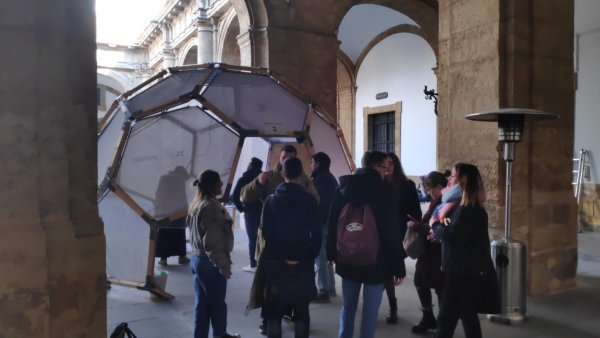 Imágen 1 del carrusel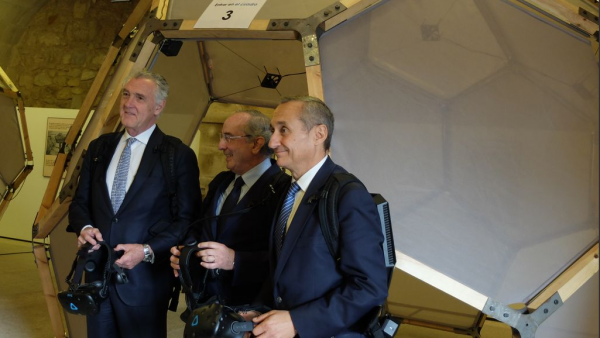 Imágen 2 del carrusel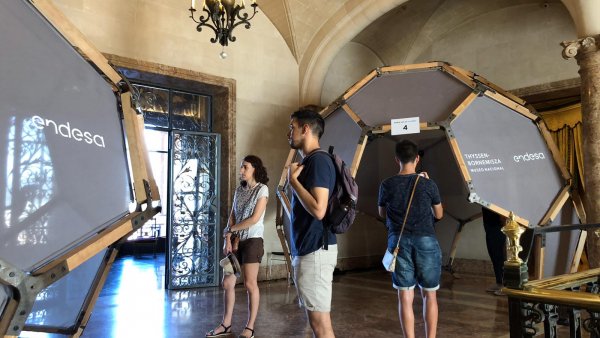 Imágen 3 del carrusel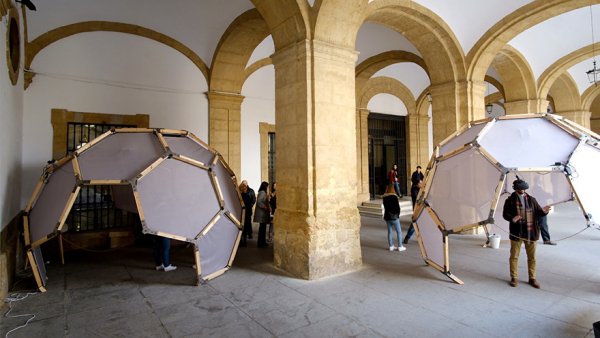 Imágen 4 del carrusel
Imágen 5 del carrusel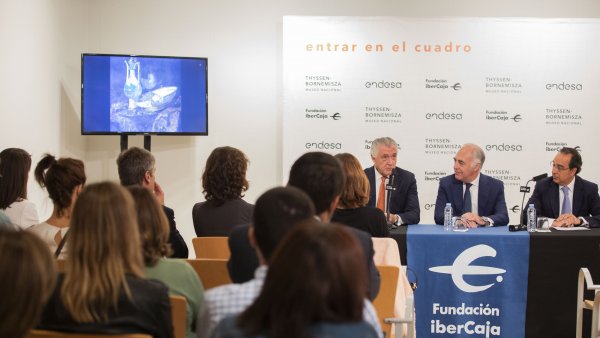 Imágen 6 del carrusel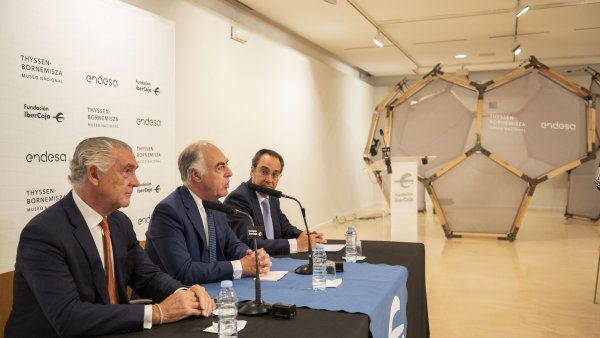 Imágen 7 del carrusel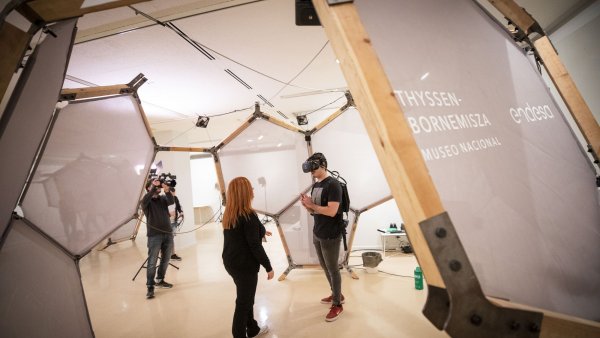 Imágen 8 del carrusel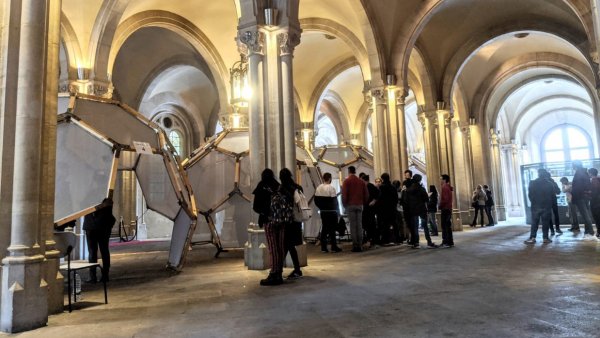 Imágen 9 del carrusel