February 2011
Online periodical regarding research of the works of the Collection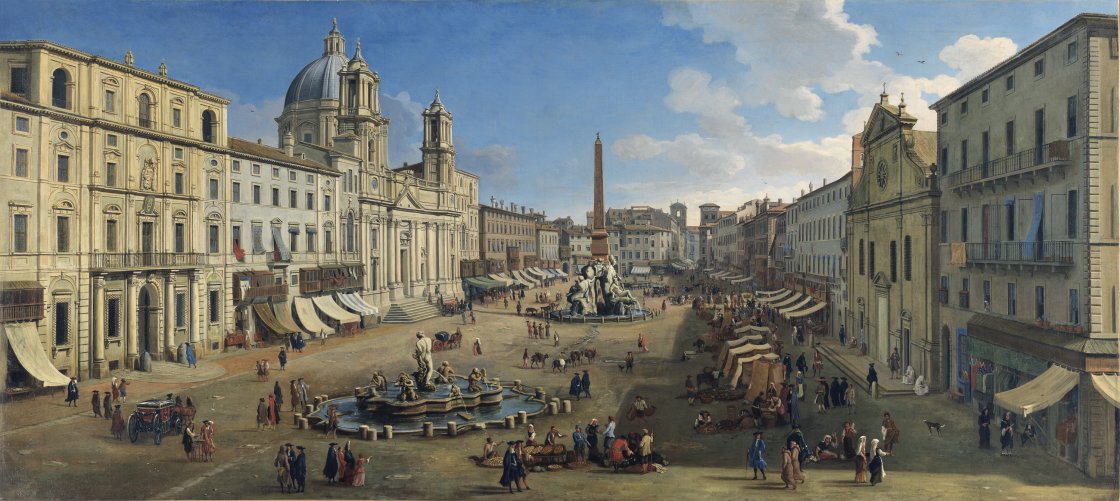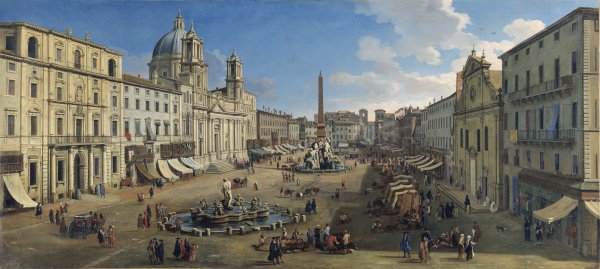 Gaspar van Wittel, The Piazza Navona: episodes, scenes and characters on a market day
Mar Borobia
Among the Museum's collection of Old Masters' paintings, the oil paintings of urban views constitute a particularly attractive group, depicting celebrated locations in cities such as Florence, Padua and Venice. This genre, known as vedute, reached a peak of unparalleled splendour in the 18th century in the work of artists such as Giovanni Paolo Panini (Piacenza, 1691-Rome, 1765), Canaletto (Venice, 1697-1768), Francesco Guardi (Venice, 1712-1793), Giuseppe Zocchi (Fiesole 1716/1717-Florence 1767) and Bernardo Bellotto (Venice, 1721-Warsaw, 1780), all painters represented in the Museum's collection.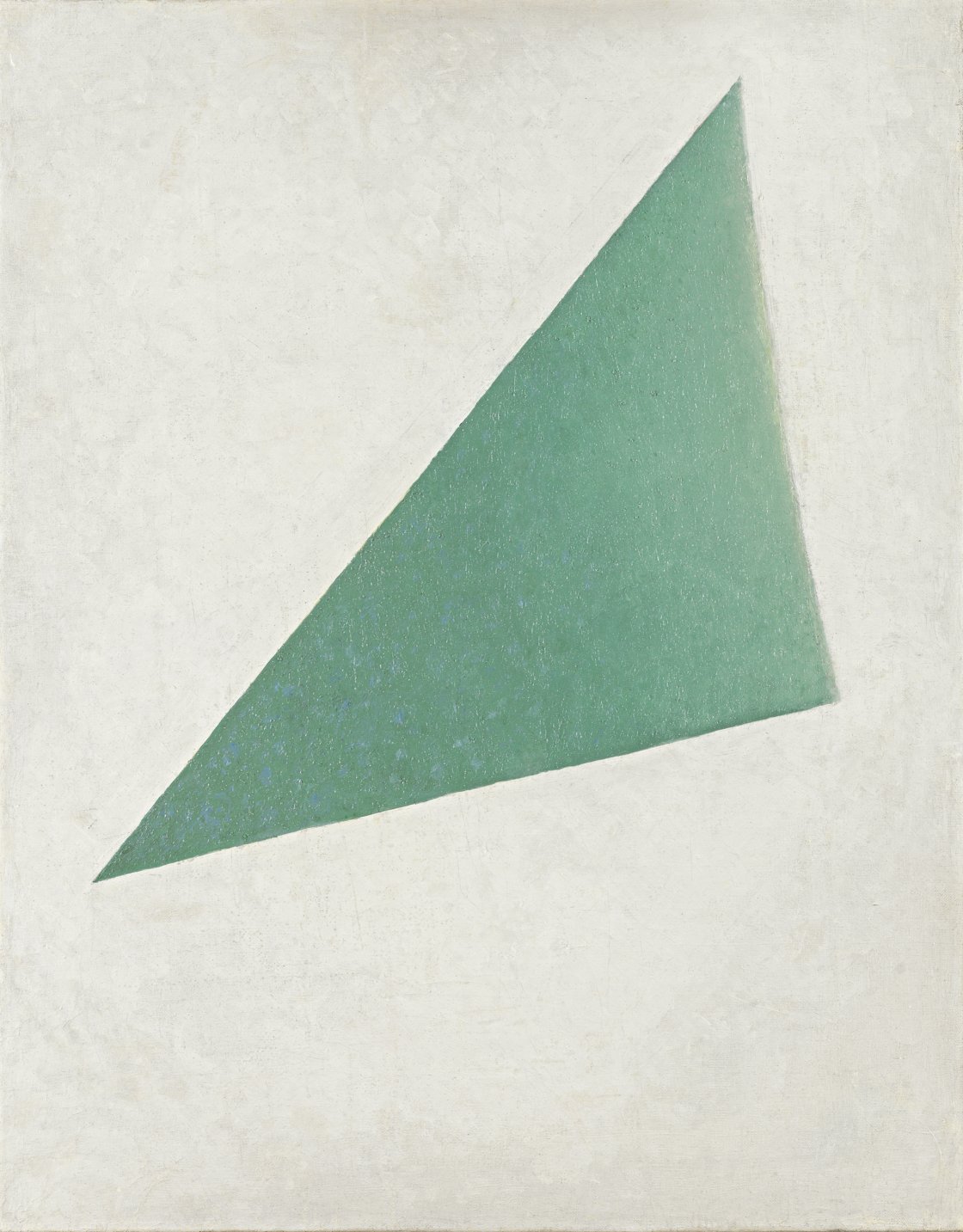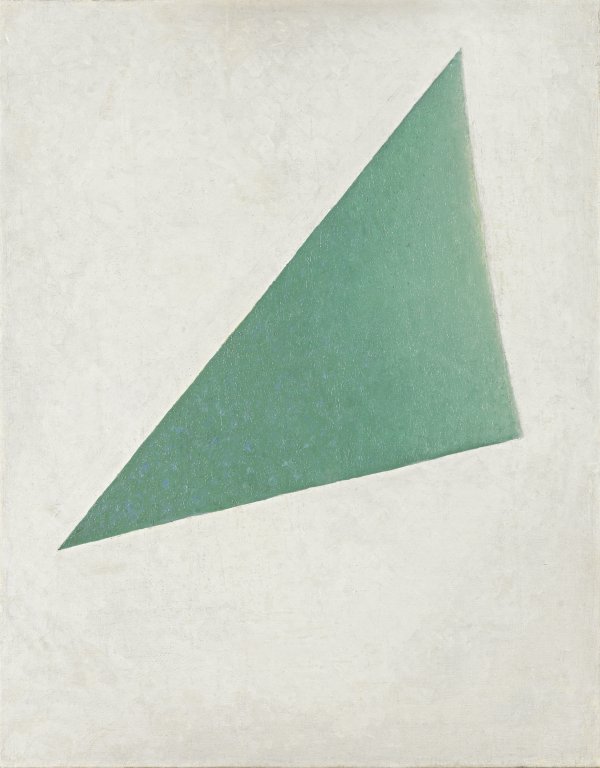 Composition by Ivan Kliun. A revolutionary painting
Marta Ruiz del Árbol
Anyone interested in the great artistic renaissance that took place in early 20th-century Russia will come across the name of Ivan Kliun on more than one occasion. Kliun is associated with many of the movements that arose in the turbulent Russia of that time. Realism, Impressionism, Symbolism, Cubo-futurism, Suprematism and Purism successively make their appearances in his career, reflecting the changing history of Russian art in the early 20th century.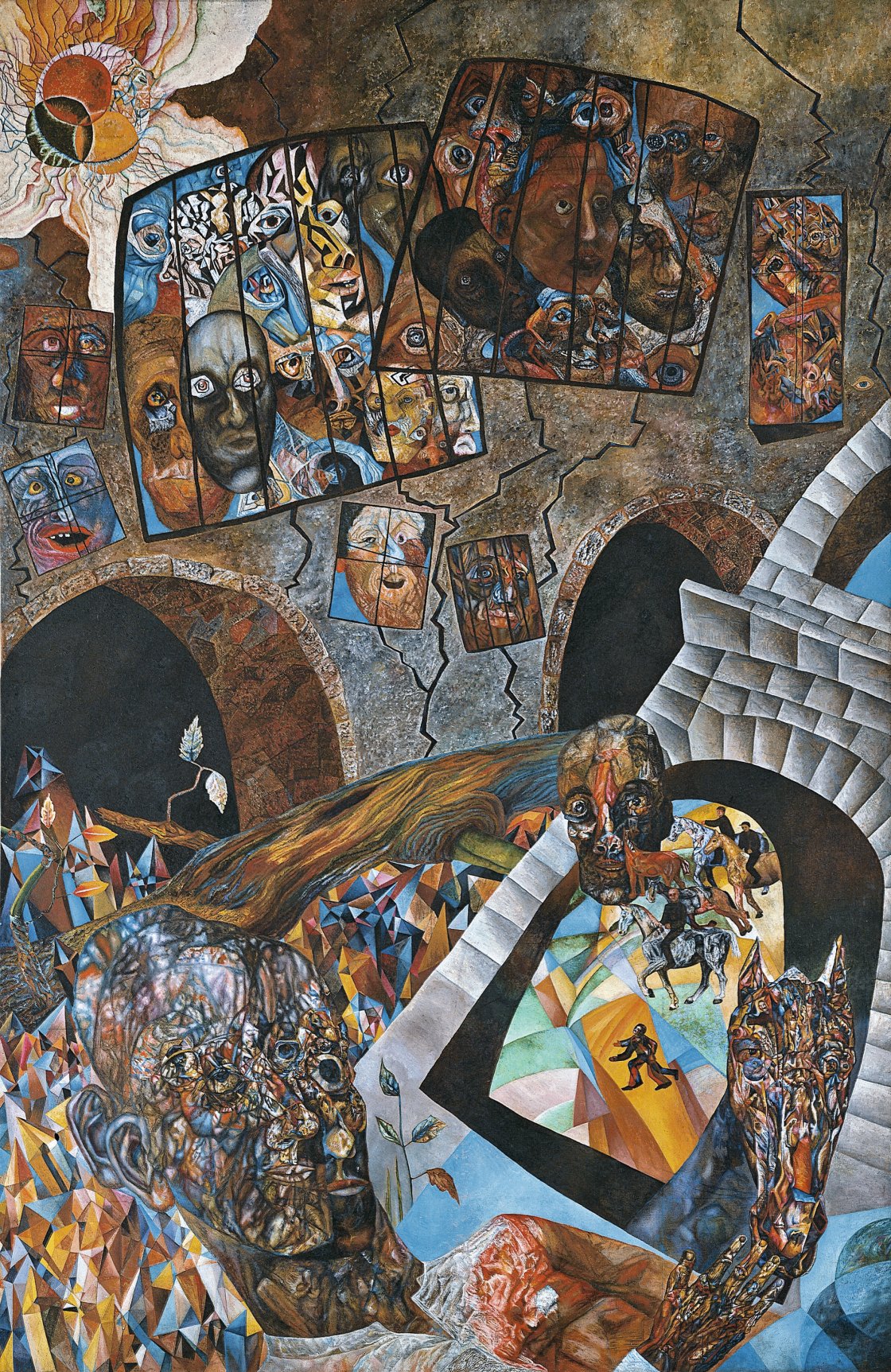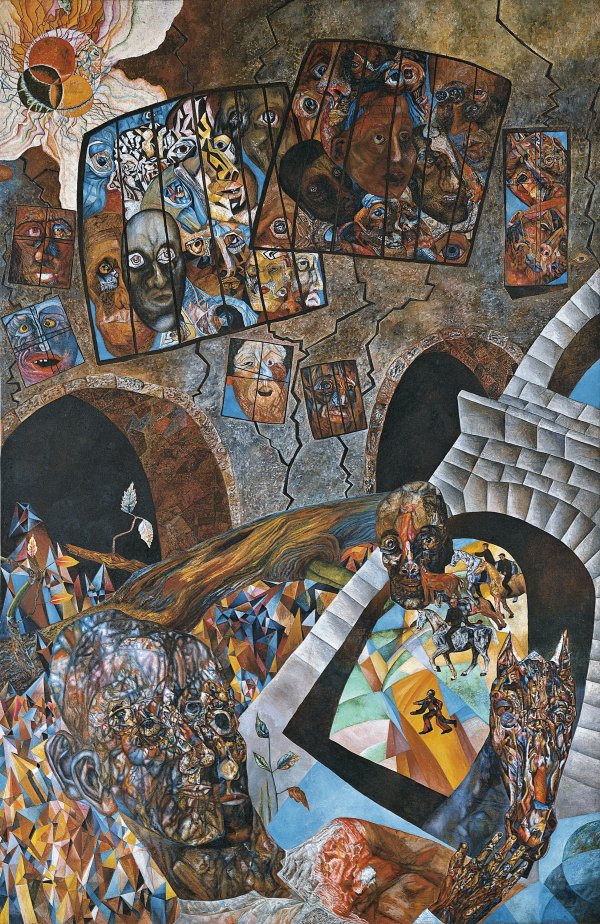 A new attribution for Prison. Tatiana Glebova and the working methods of the Masters of Analytical Art
Clara Marcellán
In 1925 the young Tatiana Glebova aspired to enter the Fine Arts Academy in revolutionary Leningrad. Curiosity took her to the studio of Pavel Filonov, where she became involved in one of the latest experiments of the Russian avant-garde, namely the MAI group (Masters of Analytical Art). Together they undertook projects on an epic scale that Stalinist policy of the 1930s would subsequently condemn to oblivion and in some cases to complete disappearance. So effective were the Stalinist campaigns against avant-garde artists and movements that the Russian public eventually knew nothing of their existence.