Through micro-sponsorship we invite you to take part in the care and conservation of the most iconic masterpieces in our permanent collection.
Art is a place of encounter and a living memory of our history. It is through culture that we manage to move forward as a society, making it more tolerant and freer. Art is an element of joy. It is directly linked to the ability to feel, to become emotional and to be able to empathize.
Through various campaigns, together we have not only covered an essential part of the restoration of the works, but also serve as a vehicle for their dissemination, so that today's society, as well as future generations, can continue to enjoy them.
Therefore, we would like to invite you to become a patron and help us in our mission of preserving and restoring the collections that we house. This will continue to be a museum for everyone.
Now, with your contribution, you can participate in the care of one of the museum's main masterpieces, deteriorated by the passage of time. 
Waterloo Bridge, André Derain
This outstanding work from our permanent collection needs to be cleaned to recover its original colours, and a technical study to learn more about all its secrets.
Projects realised thanks to your collaboration
Together we have joined forces to care for our heritage.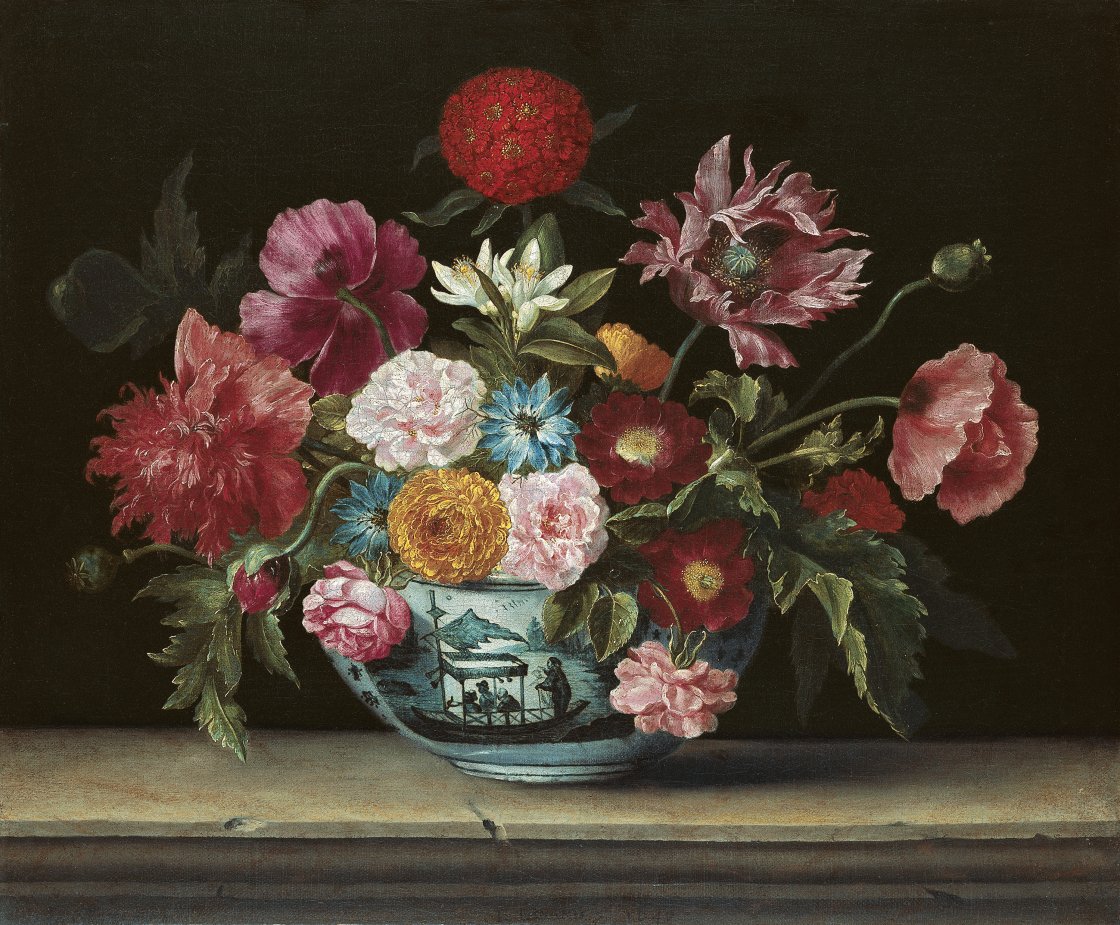 Chinese Bowl with Flowers, Jacques Linard
The Museo Nacional Thyssen-Bornemisza and Mandarin Oriental Ritz, Madrid, joined forces to restore Jacques Linard's painting "Chinese Porcelain with Flowers", recovering its original colours, which had aged and appeared faded due to the darkening of the varnish.
By sponsoring one of the flowers or leaves of this magnificent work, the patrons prolonged its life and enjoyment, while having exclusive access to the research and conservation process and receiving a personalised certificate of their support.
The Piazza San Marco in Venice, Canaletto
Under the slogan Protect what makes us human, more than 600 donors collaborated with the museum in our first crowdfunding campaign. Their involvement and contributions made possible the restoration of one of the masterpieces of the permanent collection.
For this project, Canaletto's work was divided into 1,000 fragments. Donors were thus able to select which region of the painting to sponsor with their contribution.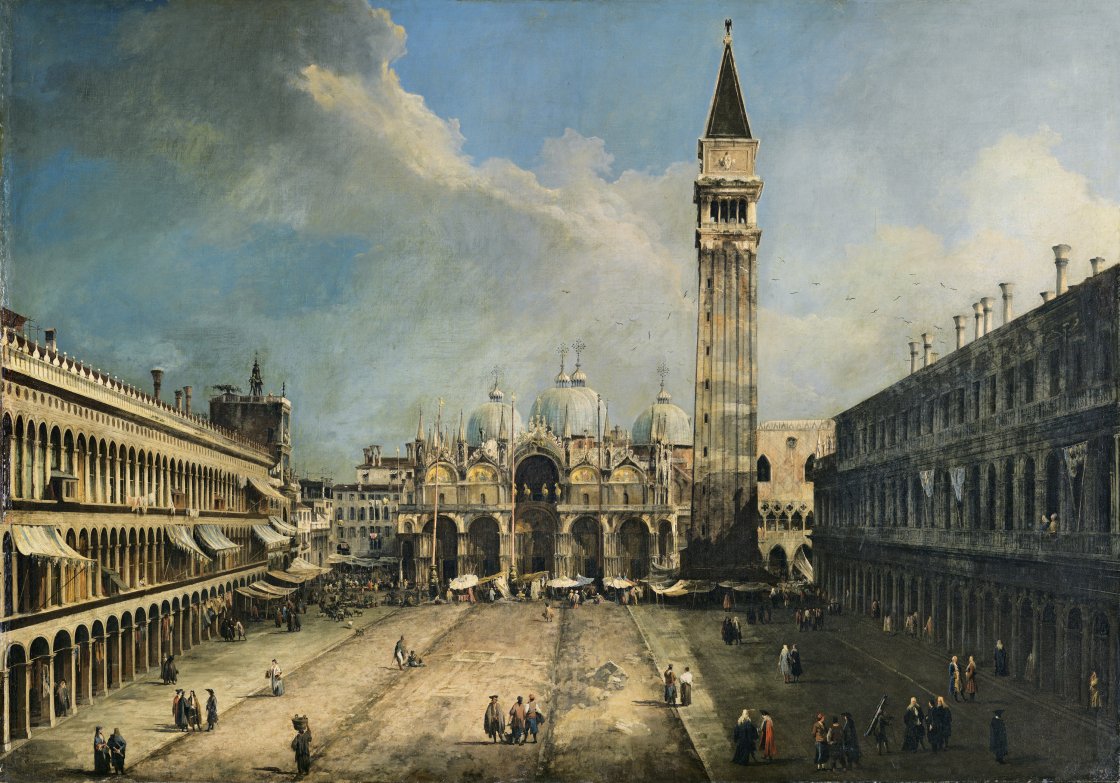 ¿What is crowdfunding?
It is a way of contributing to society as a patron, in which each person has the possibility of making a financial contribution to a specific project. Thanks to all the people who participate in crowdfunding or micro-patronage campaigns, it is and has been possible to carry out projects of vital importance to society.
¿Why a crowdfunding?
Through crowdfunding, patrons have the opportunity to become part of the project in which they participate and see it grow from the inside. This platform allows people from anywhere in the world to participate in the recovery of a masterpiece that belongs to the heritage of all Spaniards.
¿Is my contribution tax-deductible?
All donations made are tax deductible.