El vídeo de arriba es para uso exclusivamente decorativo dentro de está página.
Crowdfunding "Waterloo Bridge"
by André Derain
Waterloo Bridge by André Derain, a major work from the Museum's permanent collection, needs cleaning to restore its original colours and a technical study to allow for a deeper understanding of all its secrets.

Derain paints this piece in 1906, imbuing industrial London with dazzling brilliance and surprising colour. Industrialization and the resulting transformation of cities stirred in modern artists a sense of both rejection and admiration. Within this framework we can appreciate Waterloo Bridge as a powerful reminder of the impact of human activity on the landscape.
Just as we work together to safeguard our environment, it is also within our collective grasp to protect our heritage.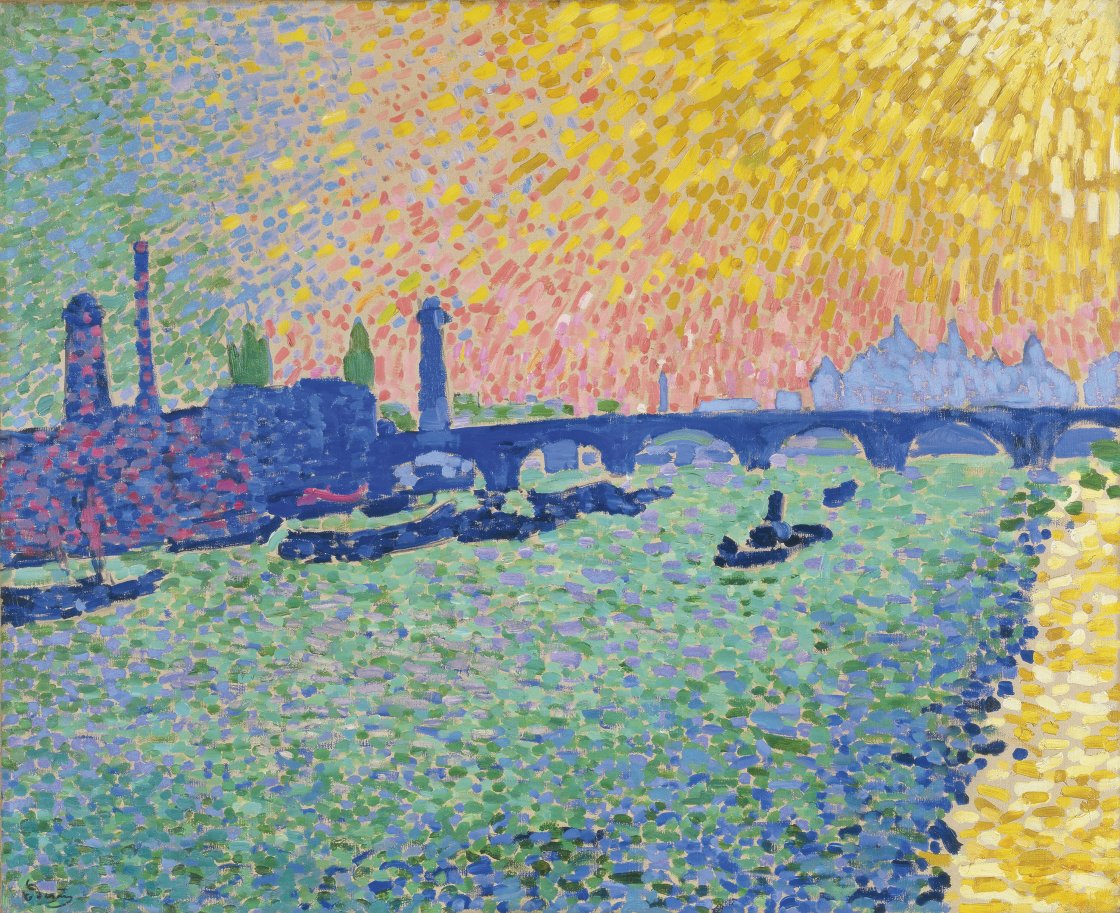 Now, with your contribution, you can help to safeguard one of the museum's key masterworks, which has been damaged by the passage of time. In the process you can choose which colours and brushstrokes –combined with meticulous pointillist technique– you wish to help restore.

Log on to the restoration micro-sponsorship platform and learn how to collaborate, how we plan to acknowledge your contribution and how our team is working to preserve the painting so future generations can enjoy this piece of our national heritage.

Together, brushstroke by brushstroke, we will return Derain's work to its full, original splendour.
This crowdfunding project was made possible by Mastercard.   

Help us to bring the work back to life!
Pollution, a greyish fog that degrades and darkens everything it envelops, can sometimes make us forget that, down underneath, there was once shimmering life, light and color that belonged to us and which we are responsible for protecting and restoring. If you also want to keep pollution from smothering our landscapes, whether in the real world or through art, please participate in our micro-sponsorship campaign to help restore one of the Thyssen's most iconic works. Together, brushstroke by brushstroke, we shall return Derain's work to its full, original splendour.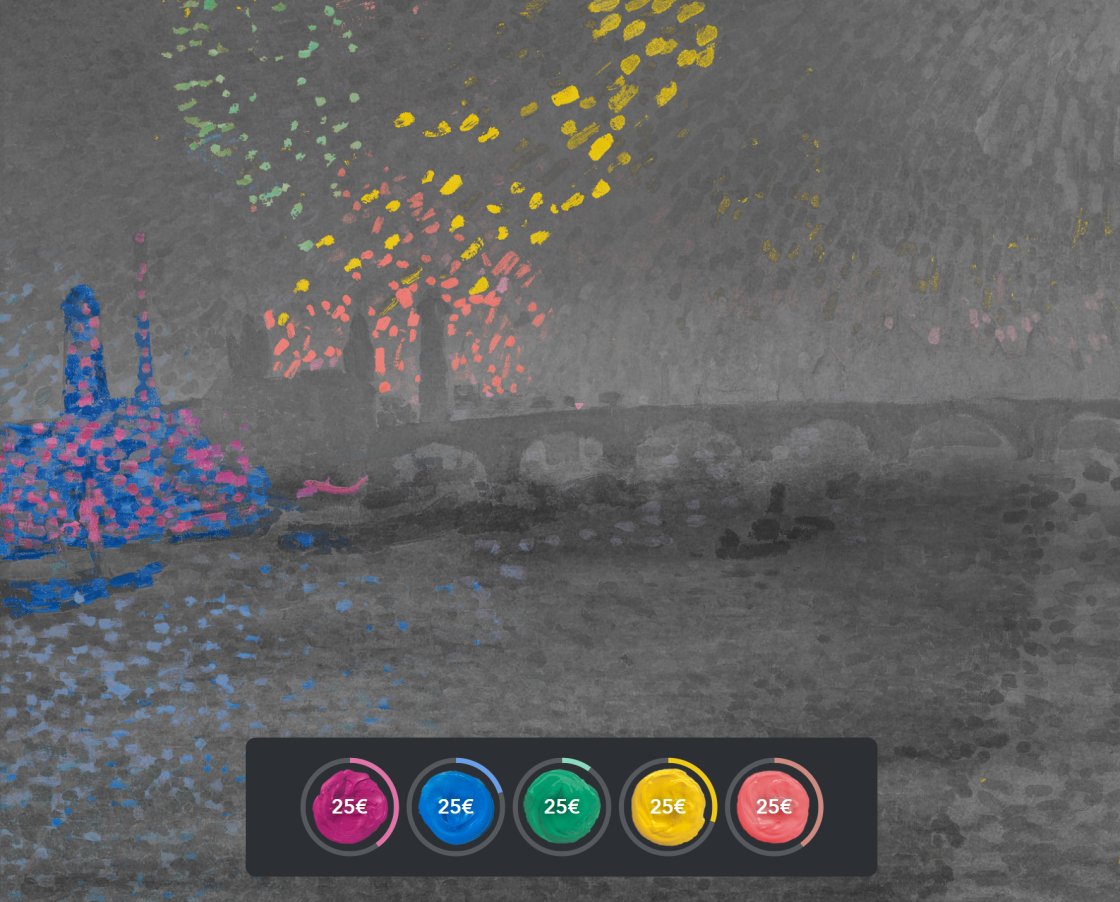 We want your sponsorship to leave its mark
Your donation will have tax benefits and, if you wish, your name will appear on the project page. In addition, depending on the contribution you make, you will enjoy other acknowledgements.
We become intoxicated with color, with words that speak of color, and with the sun that makes colors brighter.