Thyssen-Bornemisza Museo Nacional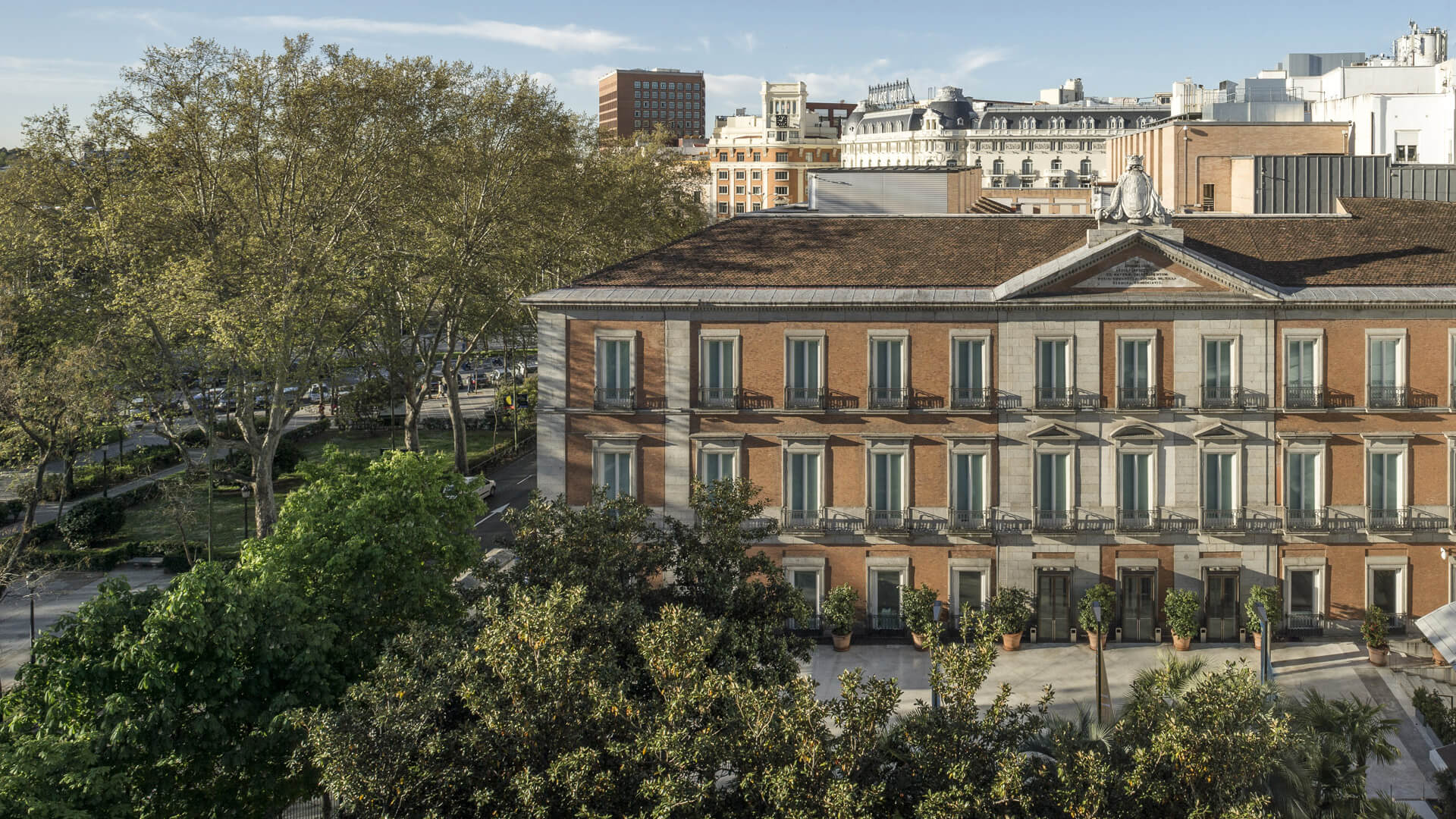 Today

Permanent collection / Wu Tsang. Of Whales / In the Eye of the Storm: Modernism in Ukraine, 1900 - 1930s / Serpenti. 75 years of infinite tales / Small format exhibitions
from 12.00 to 16.00

Lucian Freud. New perspectives
Closed. 

Ticket office closed, free access without ticket.
Hours in detail
Fees
Permanent collection

Free admission thanks to sponsorship by Mastercard
Free access until full capacity
Fees in detail
El museo está abierto al público aplicando todas las medidas necesarias para garantizar la seguridad de los visitantes.
Más información